Wooden Pallet Slotting Machine Sent to Malaysia
On December 1, 2022, ThoYu factory successfully completed the delivery of
wood pallet slotting machine
and CNC saw in Malaysia. Although experienced a certain impact of the epidemic lockdown, the factory still delivered the goods on time and sent them to Qingdao Port smoothly.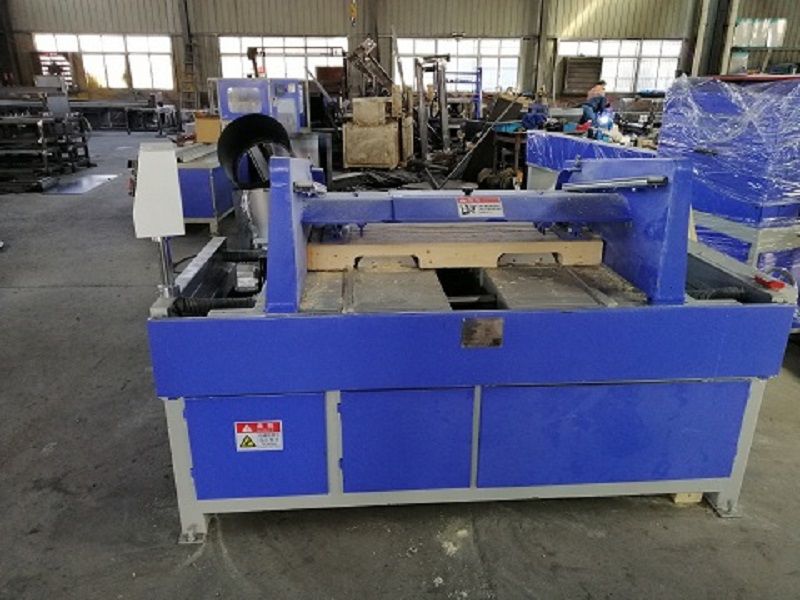 The customer is a pallet factory that mainly produces American-style pallets. It needs to slot the support plate of the wooden pallets to facilitate the operation of forklifts. At the same time, it needs CNC saws for cutting. Customers find us through our website, and after understanding the needs of customers, our company recommends our latest design wood pallet slotting machine and CNC saw to customers.
Grooving wooden pallets is a special process requirement in wooden pallets, mainly used for American-style solid wood pallets; when transporting goods, forklifts can only enter the forks in two directions, and the grooves on the pallet support beam are convenient for mechanical forklift operations, which can realize mechanical forklift Four-way fork.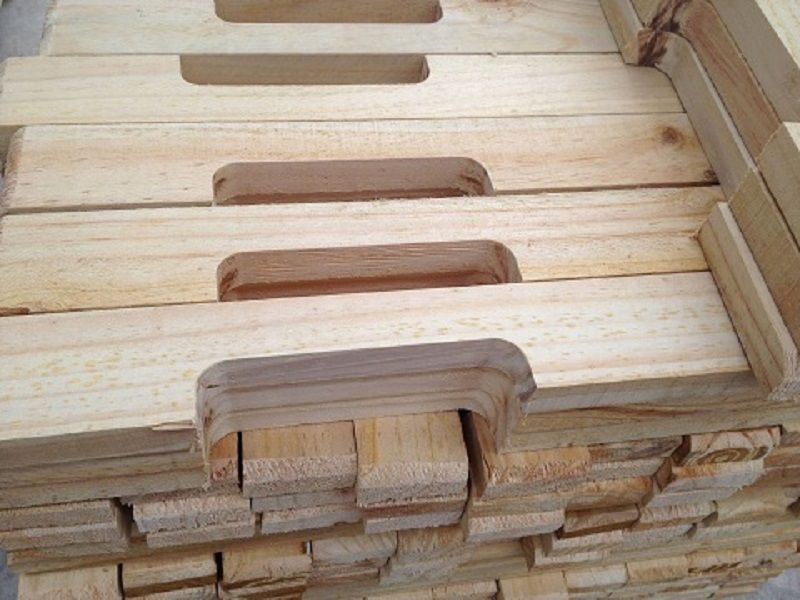 CNC cutting saws are mainly used for cutting processes such as pallet boards and foot piers, and can also be used for the production of furniture parts. Compared with traditional processes, CNC cutting saws play an important role in mass and standardized production of wood. The wood can be processed into planks with neat length and smooth surface. CNC cut-off saws can save a lot of labor, improve efficiency, save time, and have outstanding advantages in the rational use of materials. Through PLC control, the length matching can be calculated reasonably, which can greatly improve the production efficiency and processing accuracy, and can also improve the utilization rate of raw materials.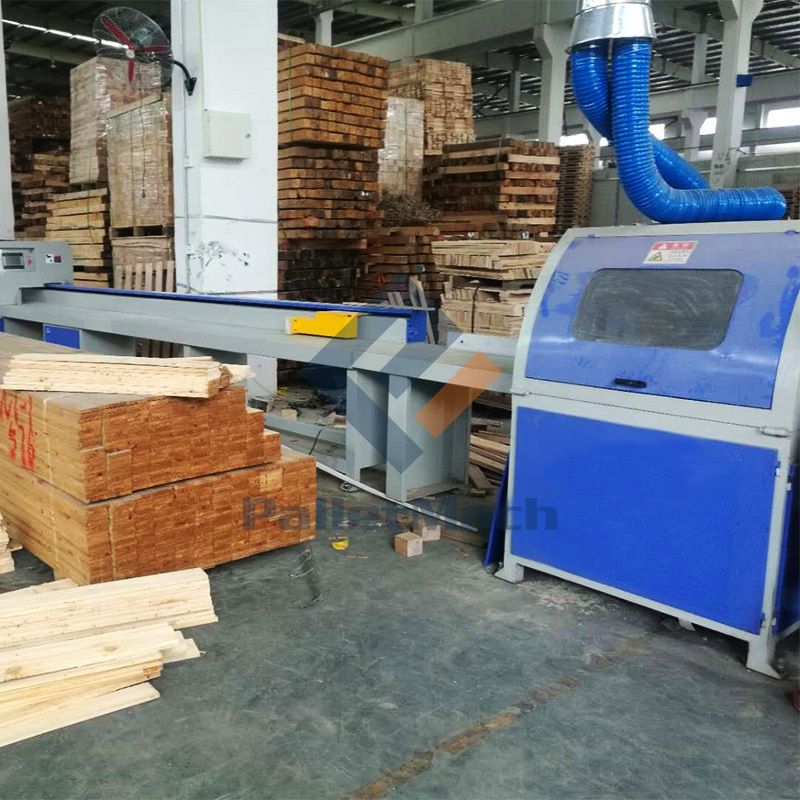 After completing the production of the order according to the requirements, we tested the machine, and the customer was very satisfied with our work, and successfully passed the third-party acceptance. We are a professional manufacturer of pallet machinery, if you have any suggestions in this regard, please feel free to contact us.
Get Support & Quotation