The New Company of PalletMach Mexico was Established
On December 1, 2022, after half a year of preparation, PalletMach Mexico company was formally established. The establishment of the Mexico Overseas Company is the first step in the global layout and overseas business expansion of PalletMach group. In order to better serve new and old customers in the Americas, PalletMach Mexico company is specially established. At the same time, in the near future, we will set up new companies in Southeast Asia, Europe, Africa, and Arabia to provide convenience for customers in payment, receipt, and after-sales.
With the rapid expansion of the company's overseas business in the past two years, overseas orders continue to increase.In order to better serve overseas customers, the company has been seeking global solutions, and specially established a new company in Mexico City. We have applied to the local government and received approval, and PalletMach is currently looking for interested partners to develop local business together. This marks our first step towards globalization, and we will continue to make plans in the future. Next, we will send the salesmen, engineers and after-sales team of PalletMach China to serve and connect with customers. At the same time, we will recruit local professional service personnel for training, so that it is more convenient to communicate with local customers.
At the same time, we will build a showroom in the new company to display our best-selling machines and models, and customers can intuitively understand our latest machines and production processes. New and old customers can visit our company at any time, and we will have professional staff to receive them. In terms of payment, customers can pay directly in local currency, which saves a lot of handling fees for customers, and also reduces the impact of exchange rate fluctuations. In terms of receiving and receiving goods, subsequent installation, and after-sales, we will have someone to coordinate the whole process, so as to save customers from worries.
At the same time, PalletMach would like to thank new and old customers for their support. This is our motivation to continue to go out. In the days to come, we will use better machines and more favorable prices to give back to customers.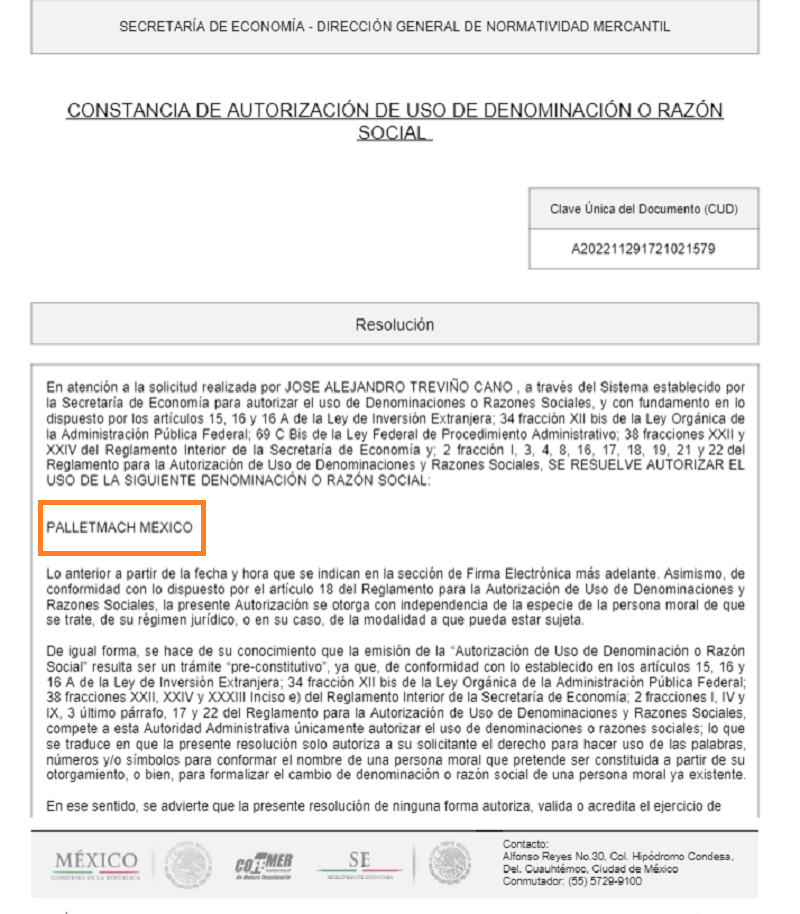 Get Support & Quotation