PalletMach Core Plug Production Line Sent to Mexico
After two months of intensive production, PalletMach Factory completed the production and testing of the
core plug production line
. The machine is running very well, and the core plug produced is durable. The customer is very satisfied with the quality of the machine. According to the customer's request, we ship the core plug machine to Qingdao port.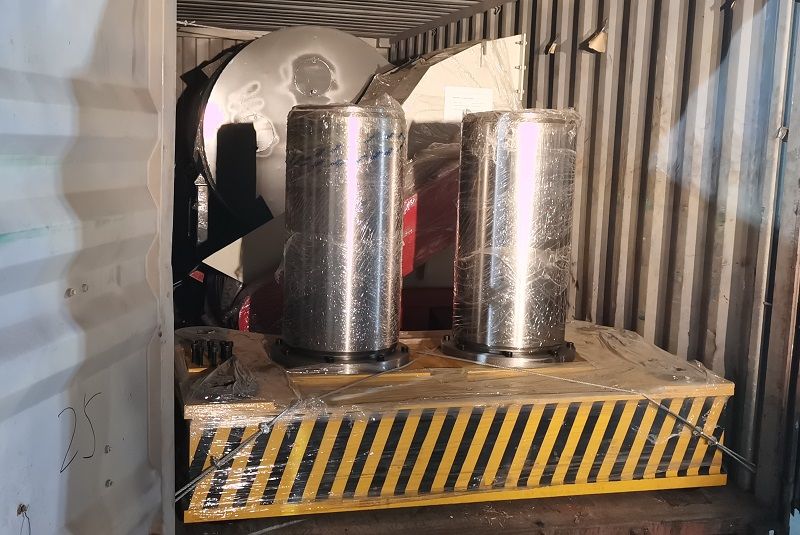 The core plug is mainly used in the paper industry. After the paper is formed, it needs to be rolled up for easy packaging. The traditional core plug is made of solid wood. Due to the continuous shortage of wood resources, the cost of making core plug with solid wood is getting higher and higher. PalletMach Machinery Co., Ltd. has developed a new core plug machine that can process various waste wood and sawdust. Production of core plug molding machines. This kind of molded core plug has a relatively low cost and is very popular in the market.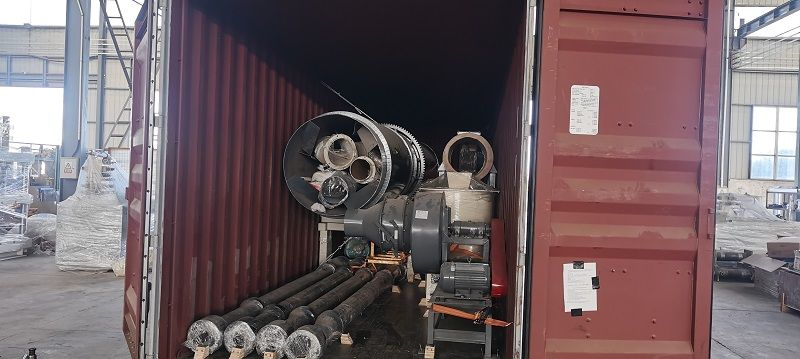 This client is from Mexico and is a very famous local paper company. The client found our company through our official website.When producing paper, the paper needs to be rolled together, and the core plug can support the paper. Since the newly produced paper has a relatively high water content, the core plug needs to be strong and durable. When contacting our sales, the customer wanted to produce core plug in multiple sizes, and then consulted us. According to the type of core plug that the customer wants to produce, we recommend our brand-new molded core plug machine for customers. The customer sent us his raw materials for core plug production, and after many tests in our factory, we can produce high-quality core plug.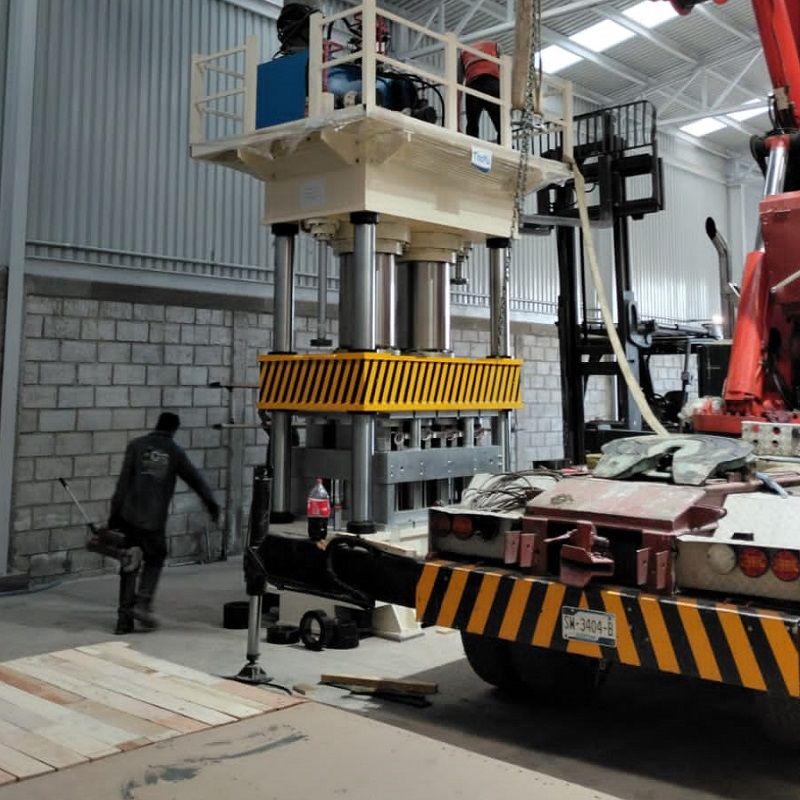 We are a professional renewable resource solution provider, able to produce molded pallets and molded core plug from all kinds of waste wood,We continue to improve the production process, using the new MDI glue, the produced core plug is very strong and durable. If you have this demand, please contact us.
Get Support & Quotation