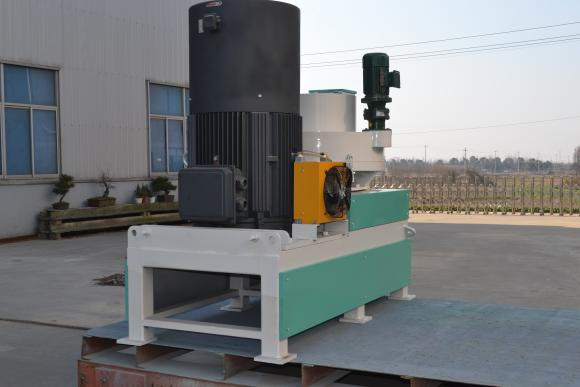 Compressed Wood Pellet Machine
1. The raw materials are cheap.
2. High combustion value.
3. Less harmful substances.
4. Low transportation cost.

The pellet machine can solidify the wastes of agriculture and forestry processing, such as wood chips, straw, rice husk, bark and other fiber raw materials, into high-density pellet fuel through pretreatment and mechanical processing. It is an ideal fuel to replace kerosene and can save energy. It can also reduce emissions, and has good economic and social benefits. It is an efficient and clean renewable energy. With a strong technical research and development team, first-class product production and processing equipment, and perfect after-sales service system, ThoYu can provide you with high-quality wood pellet machine.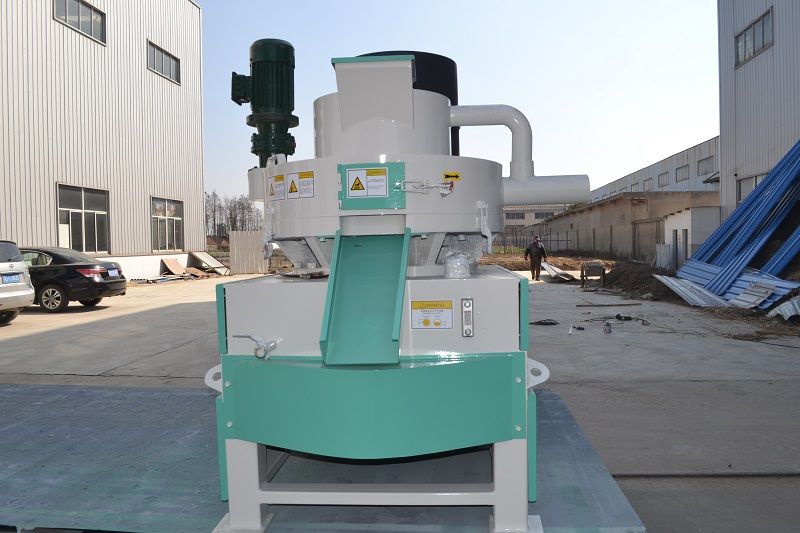 How does Wood Pellet Machine Work
The wood pellet machine compresses the pulverized raw material into cylindrical fuel. The material does not need to add any additives or binders during processing.The raw material enters the screw feeder at an adjustable speed, and then it is transferred into a rotating ring die by a forced feeder. Final the wood pellet is come out from the hole of ring die, through the pressure between ring die and rollers.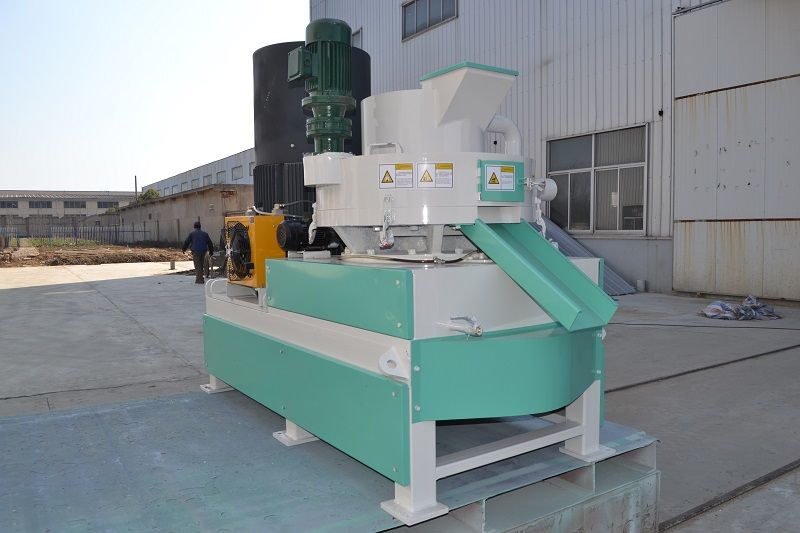 Parameters of the Compressed Pellet Machine
| | | | |
| --- | --- | --- | --- |
| Model | VPM508 | Voltage | 380V 50HZ 3P |
| Pellet tech without binder | 100% saw dust basis | Capacity | 1-1.2t/h |
| Diameter of matrix | 508mm | Power of cooling device | 5.5 kW |
| Power of pellet mill | 76.5 kW | Power of conveyors | 22.5 kW |
| Dimension | 2400*1300*1800mm | Power of cooling of ring mold | 3 kW |
| Weight | 2900kg | Exw for pellet mill only | |
Raw materials processed by the Pellet Machine
There are many types of wood wastes that can be used by the wood pellet machine, such as: planks, wood blocks, wood chips, scraps, leftovers, board scraps, branches, tree branches, tree trunks, building templates, etc. The useless waste wood can be reused after processing, which can effectively reduce the waste of wood resources and play a good role in environmental protection.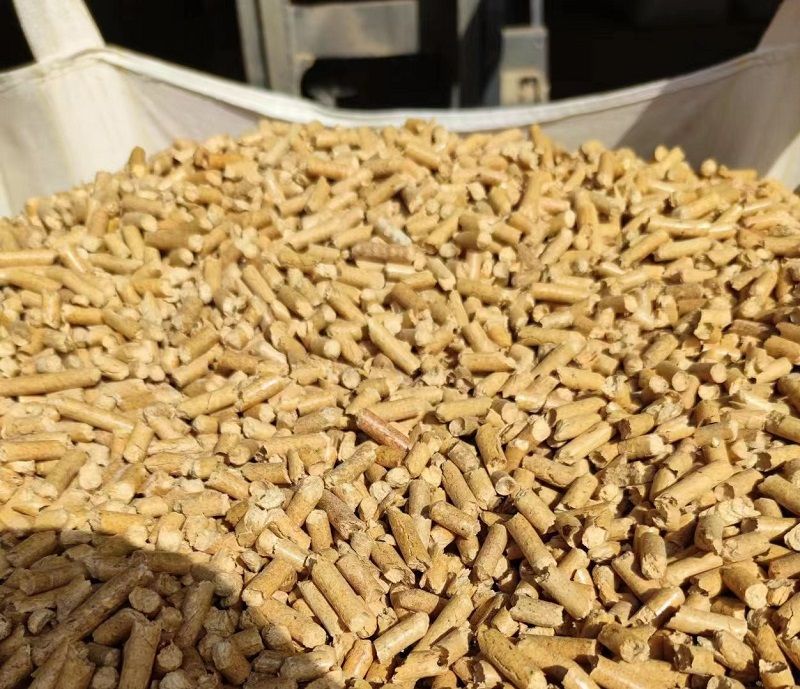 Advantages of Wood Pellet Machine
1. The raw materials are cheap. In the production and manufacture of large-scale lumber factories, furniture factories, gardens, and wood-related enterprises, a large amount of wood residues will be produced. These scraps are plentiful and cheap.
2. High combustion value. The burning value of processed wood pellets can reach 4500 kcal/kg. Compared with coal, the burning point is lower and easy to ignite; the density is increased, and the energy density is high.
3. Less harmful substances. When burning, the content of harmful gas components is extremely low, and the harmful gas emitted is less, which has environmental protection benefits. And the ash after burning can also be used directly as potash fertilizer, which saves money.
4. Low transportation cost. Because the shape is granule, the volume is compressed, the storage space is saved, and the transportation is also convenient, reducing the transportation cost.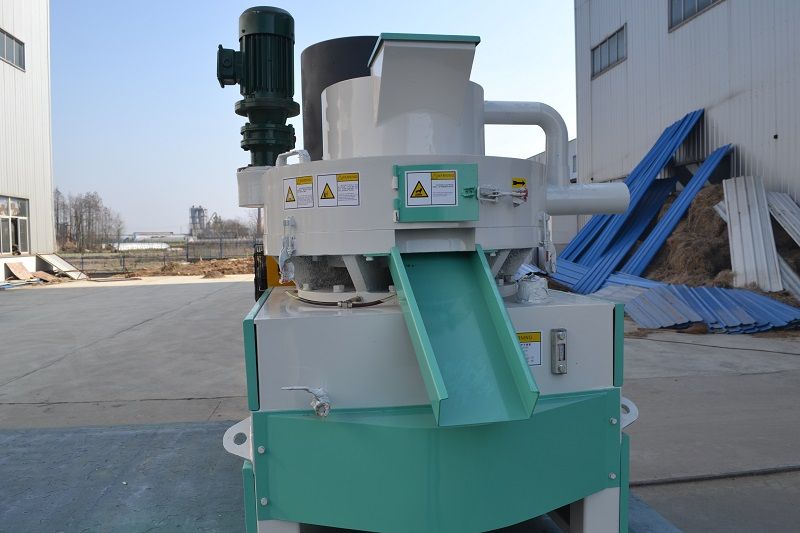 Get Support & Quotation