PalletMach and Wanhua Chemical reached an in-depth cooperation agreement
On February 4, 2023, the strategic cooperation meeting between Henan PalletMach Machinery Co., Ltd. and Wanhua Chemical Co., Ltd. was successfully held at the Wanhua Chemical Group Global R&D Center and Headquarters Base. Tuo Yao, Chairman of PalletMach, Zhang Wei, General Manager of PalletMach, Guo Chaowei, Marketing Director of PalletMach, Li Haibo, Technical Director of PalletMach, Yang Meng, Marketing Director of PalletMach, Zhao Yougang, Marketing Director of Wanhua Beijing, Gao Feng, Director of Woodworking and Textile Business of Wanhua Beijing, etc. Leaders attend the meeting together. At the beginning of the meeting, the two sides exchanged views on cooperation models, product solutions and other relevant cooperation details. Tuoyao said that PalletMach and Wanhua Beijing are very suitable partners. In the future, it is hoped that the two sides will implement the strategic cooperation concept of cooperation and mutual benefit, further deepen the strategic cooperation policy, and promote and realize a virtuous circle of joint development between the two parties.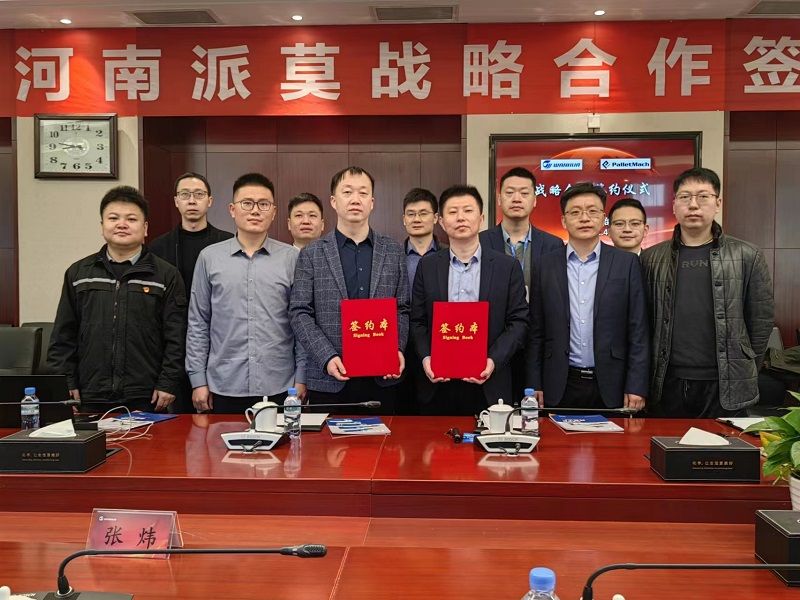 Wanhua Beijing Zhao Yougang welcome to the arrival of the senior leaders of PalletMach, and placed high hopes on the continuous and in-depth cooperation between the two parties. He said that PalletMach and Wanhua Beijing are both leading companies in their respective industries. It is a good opportunity for strong alliances and complementary advantages. I hope that both parties will take this opportunity to further tap the development potential, achieve deep integration of online, and multiple channels, achieve mutual benefit and win-win results, and create a good story of cross-industry cooperation between strong companies.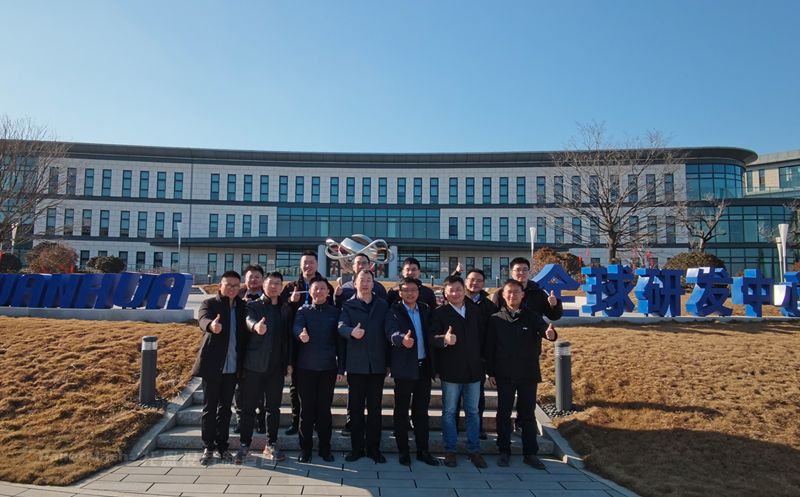 PalletMach and Wanhua Chemical jointly adhere to independent innovation and product research and development. With the support of Wanhua Chemical, PalletMach Machinery adopts the new generation of MDI glue produced by Wanhua, which greatly improves the production efficiency and improves the production process of our molded pallet production line and pallet block production line.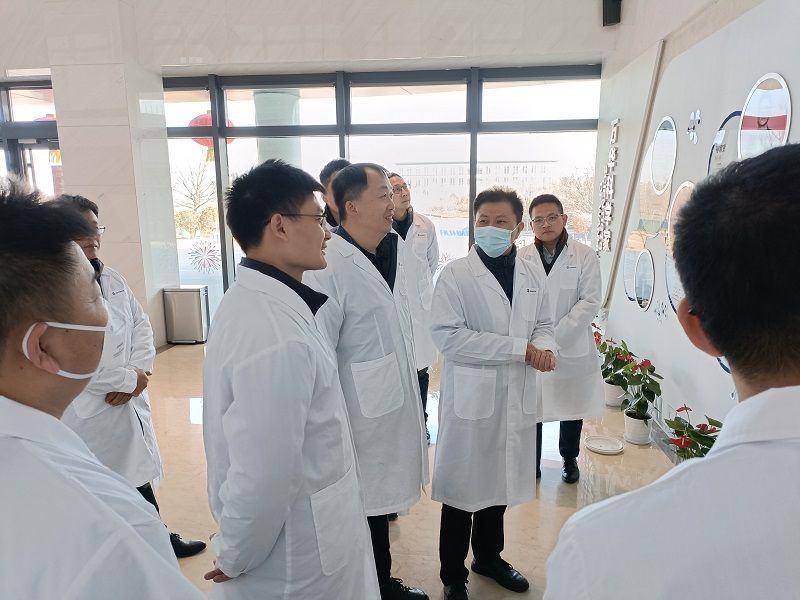 At the same time, the two sides also conducted in-depth communication and exchanges on important matters such as further deepening and expanding the long-term strategic partnership, promoting the implementation of the cooperation strategy at a higher level and in a wider range, and how to promote the high-quality development of the industries in which both industry are located.
Get Support & Quotation