The pallet block machine purchased by an Israeli customer was installed smoothly
A local pallet factory in Israel has made a wise investment to expand its production capacity with the purchase of three
pallet block machines
from PalletMach, a leading provider of high-quality pallet machinery. As demand for pallet blocks and pallets continues to grow, the customer saw the acquisition of these machines as a necessary step to stay ahead in the competitive market.
The
pallet block machines
from PalletMach are designed to produce top-notch blocks made from compressed sawdust, wood chips, or other renewable materials. The customer was able to receive the machines smoothly, as they were shipped from Qingdao Port to Israel without any problems. In addition, a technical team from PalletMach was present to help with the installation, ensuring that the machines were commissioned and producing perfect pallet blocks as expected.
The customer was very satisfied with the process of the delivery and installation of the machines, as well as their performance and reliability. They praised the technical team for their expertise and professionalism, as well as PalletMach's customer support, which was nothing short of outstanding. With the successful installation of the pallet block machines, the Israeli pallet factory is now well-equipped to meet the growing demand for its products.
The new machines are expected to bring a host of benefits to the Israeli pallet factory. They will increase efficiency and productivity, reduce costs, and improve the quality of the products. The customer is so satisfied with the service and quality of the machines that they are ready to continue doing business with PalletMach and have even recommended the company to other customers in the industry.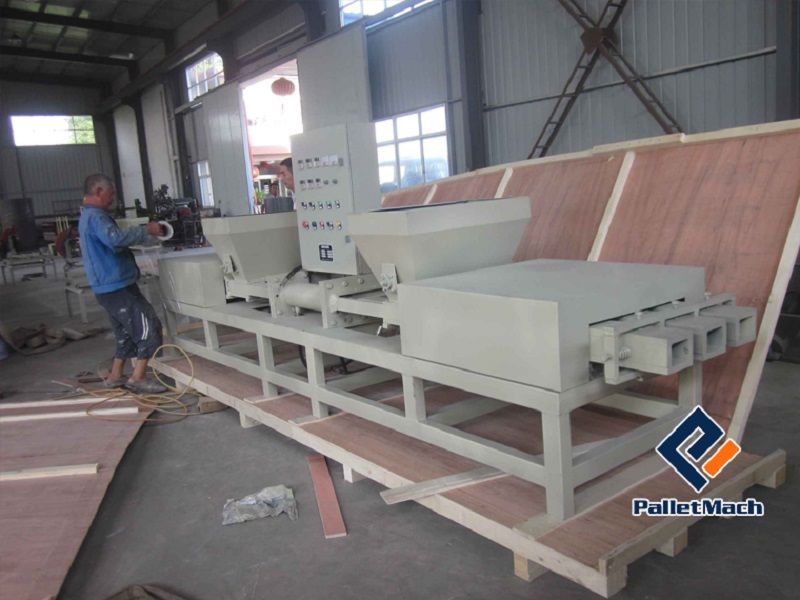 The Israeli pallet factory's investment in PalletMach's pallet block machines is expected to have a significant impact on their business operations. The customer is confident that the investment will bring in positive returns, and they are eagerly looking forward to experiencing the benefits of the machines.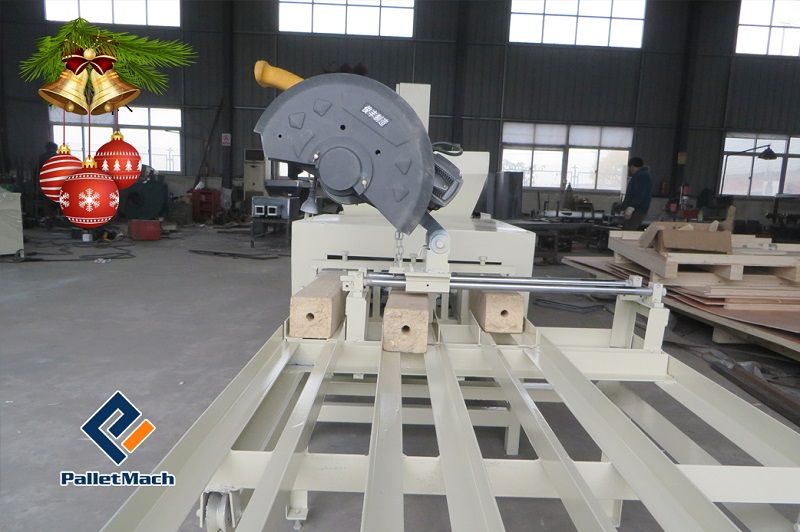 the purchase and smooth delivery and installation of PalletMach's pallet block machines has been a major success for the local pallet factory in Israel. The customer is grateful for the support and assistance provided by PalletMach throughout the entire process, and they have given the company a high evaluation. The Israeli pallet factory's investment in PalletMach's machines is a clear indication that they made the right choice, and they are now well-equipped to meet the growing demand for their products.
Get Support & Quotation