Azerbaijan Customer Buys PalletMach Pallet Nailing Machine Again
Today, a customer from Azerbaijan ordered a
pallet nailing machine
from our company. This is the second time that the customer has purchased a
wooden pallet nailing machine
from our company. Customers have always trusted our products and recommended customers to us many times.
The client is a professional pallet manufacturer, which mainly produces European wooden pallets and sells them in the local market. The customer has been buying another company's wooden pallet nailing machine from China before, but often encounters the problem of nail jamming and missing nails. The location of the nails is also not accurate.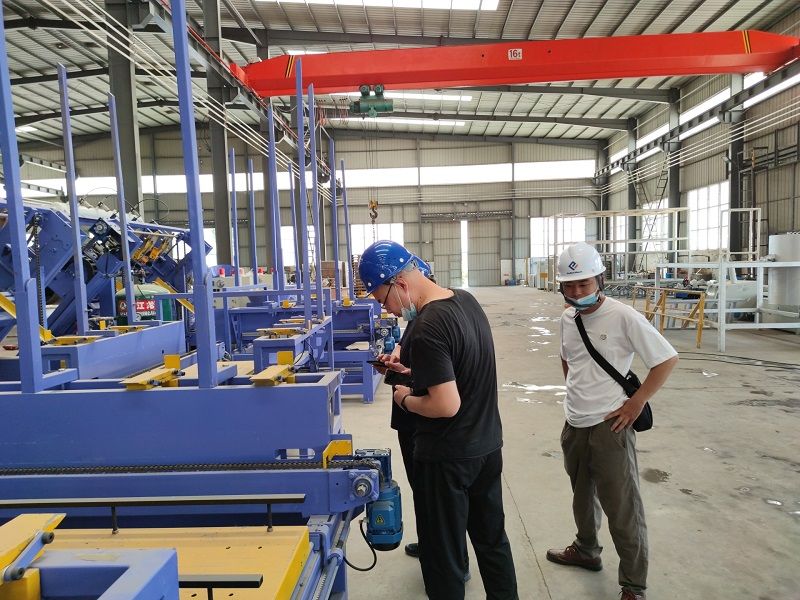 Customers have highly praised the quality of our products after using our pallet nailing machines. Previously, the traditional manual nailing method has been used to produce wooden pallets. With the continuous expansion of the factory, the wooden pallets produced gradually cannot meet the market demand. Lots of orders for wooden pallets. After using our machine, the production capacity has gradually increased. In order to further expand the production capacity, the customer ordered a pallet nailing machine from us again.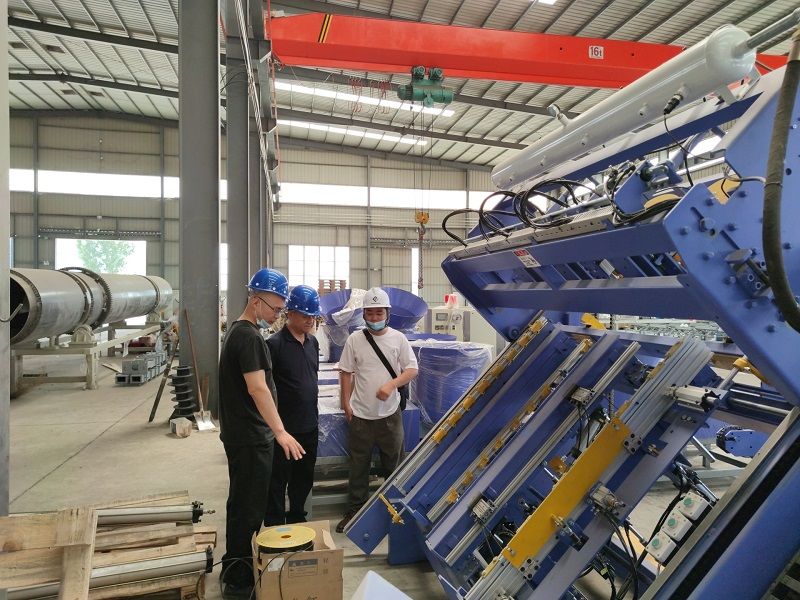 The customer searched online to know the wood pallet nailing machine he wanted to buy, and sent us an inquiry. Our nailing machine runs stably and is very easy to operate. Workers can go to work after simple training, and the production efficiency is very high. Our pallet production line adopts professional controller and customized supporting software, which is safe and stable in operation and high in production efficiency. The nailing part adopts a servo motor, and the operation precision of the machine is high, which can ensure the consistent size of the nails. After the nailing is completed, it can be used in combination with corner cutting, hot stamping, palletizing, and material storage to improve automation and save manpower. It can also be purchased separately and customized separately.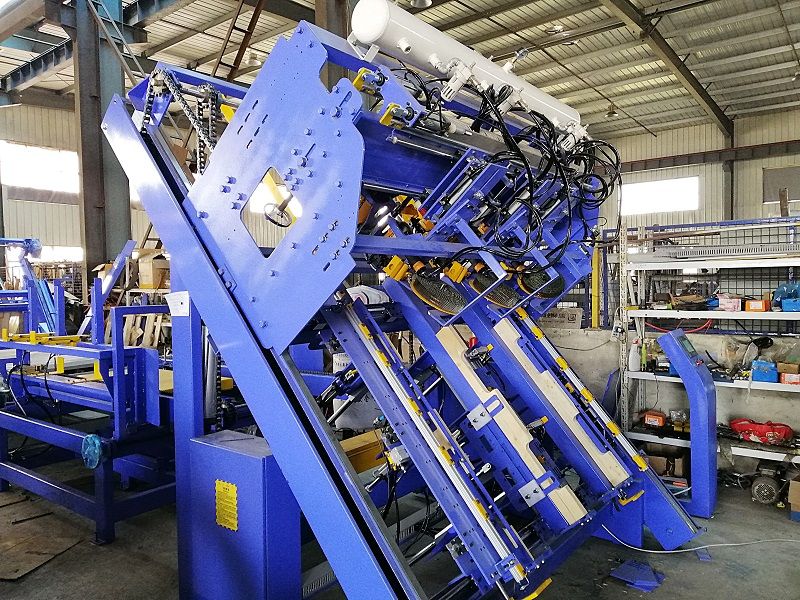 We are a professional manufacturer of wooden pallet machinery, and we can provide you with professional wooden pallet solutions. If you have any needs in this regard, please contact us.
Get Support & Quotation