PalletMach 2023 Spring Festival holiday notice
The Spring Festival of 2023 is approaching, we have gone through 2022 full of hope, opportunities and challenges together, and ushered in the Spring Festival of 2023. Here, PalletMach Machinery wishes everyone a happy Chinese New Year in advance.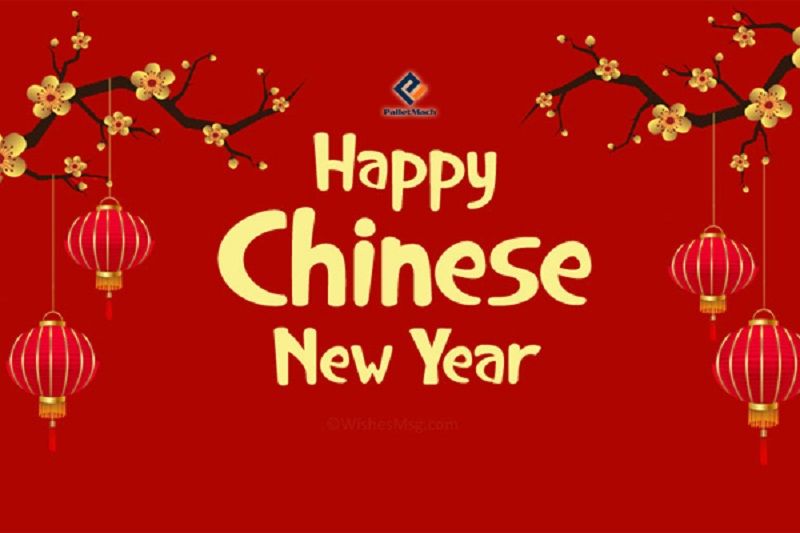 According to the notice of the Spring Festival holiday from the General Office of the State Council, and in order to facilitate the employees of the company to go home and have a happy and peaceful Spring Festival, PalletMach Machinery will advance the Spring Festival holiday. The company's Spring Festival holiday time is now notified as follows:
The Spring Festival holiday has a total of 13 days: January 15 (Sunday) to January 27 (Friday). On January 28 (Saturday), the company started to work.
During the holiday, the factory will no longer arrange production and delivery matters. If you have any needs in this regard, please contact us in time before January 14, or make arrangements after January 28. During the holidays, our sales and consulting departments will remain online. If you have purchasing or consulting needs, please contact us. Due to the inconvenience caused by the holiday, please understand! If you have any urgent matters, please call the following numbers.
Sales Manager Tel: 13733182063
Factory service phone: Manager Cheng +8619903885013 Manager Zhang +86 15343807869
If you want to learn more about our product updates and company dynamics, please follow our official website,facebook account, and LinkedIn account. We will release the latest information on the above company account in time.
In 2022, with the support of new and old customers, PalletMach have made new achievements. Here, I would like to thank new and old customers for their support and trust in PalletMach in the past year. In 2023, we will intensify research and development efforts, expand production scale, and provide customers with high-quality pallet machinery faster and better. At the same time, I also hope that in the new year, PalletMach will continue to gain everyone's trust, and we will continue to provide you with high-quality services! On this festive occasion, I would like to wish all the new and old customers and friends an early year! I wish you all the best! Happy Chinese New Year!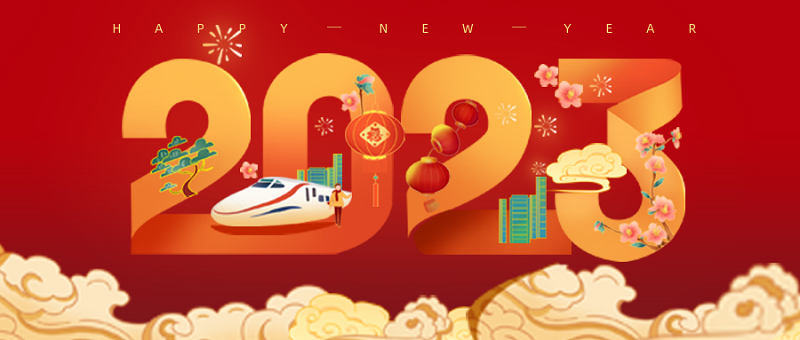 Get Support & Quotation