PalletMach Successfully Signs the Russian NovaPallet Compression pallet Project
PalletMach Company, a pioneer and leader in the pallet equipment manufacturing industry, is honored to announce the successful signing of a contract with Russia's NovaPallet for a
compression pallet production line
project. This cooperation will further promote the collaboration between the two parties in the field of pallet production, strengthening PalletMach Machinery Company's position in the international market.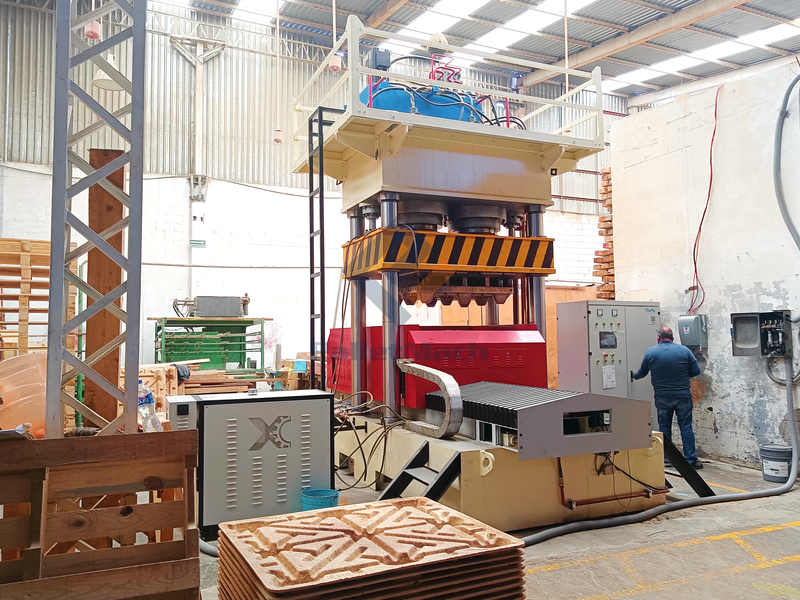 Overview of the Russian NovaPallet Compressed Pallet Machine Project
On May 25, 2019, PalletMach received an inquiry from a Russian customer, NovaPallet Company, urgently needing a set of advanced compression pallet production lines. For PalletMach Machinery, this was not only a business opportunity but also a technical and service challenge. The compression pallet production project involved the procurement of two automatic compression pallet press production lines, including key components such as wood chipper, shredder, drum drying machine, automatic glue mixing machine, and automatic feeding system. Throughout the procurement process, PalletMach actively responded to the customer's specific needs, working around the clock to build a highly detailed and customized technical solution for NovaPallet. We explored and optimized every detail, every angle, with dedication and passion for technology, laying a solid foundation for cooperation.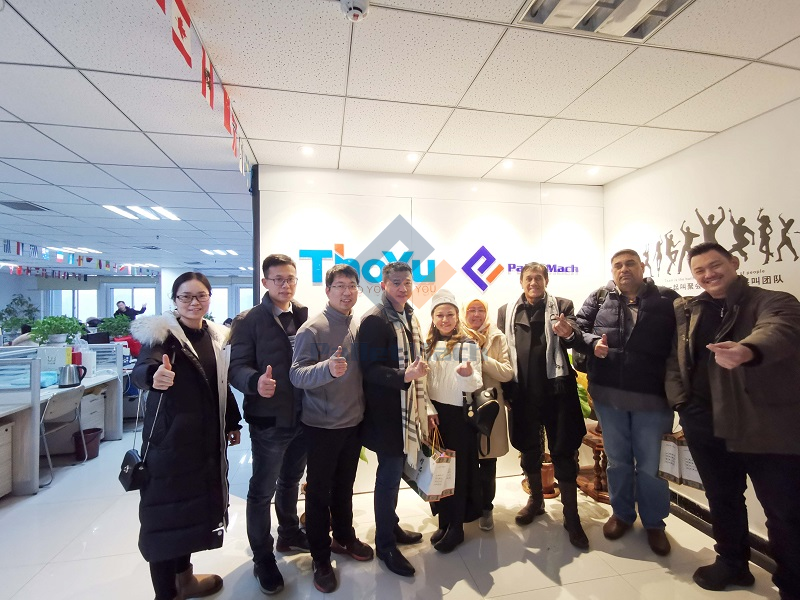 Keys to Successful Cooperation with Russian NovaPallet
Long-term Trust Building: Cooperation between PalletMach Machinery and NovaPallet Company lasted nearly two years, with both sides working together to overcome many challenges, including technical issues, funding constraints, international sanctions, etc.
Professional Technical Support: PalletMach Machinery provided all-around support such as on-site visits, sample testing, technical plan adjustments, ensuring an accurate match of the technical solution.
Flexible Solutions: Facing issues like pallet testing, customs clearance, and payment, PalletMach Machinery Company promptly offered flexible solutions to ensure the smooth progress of the project.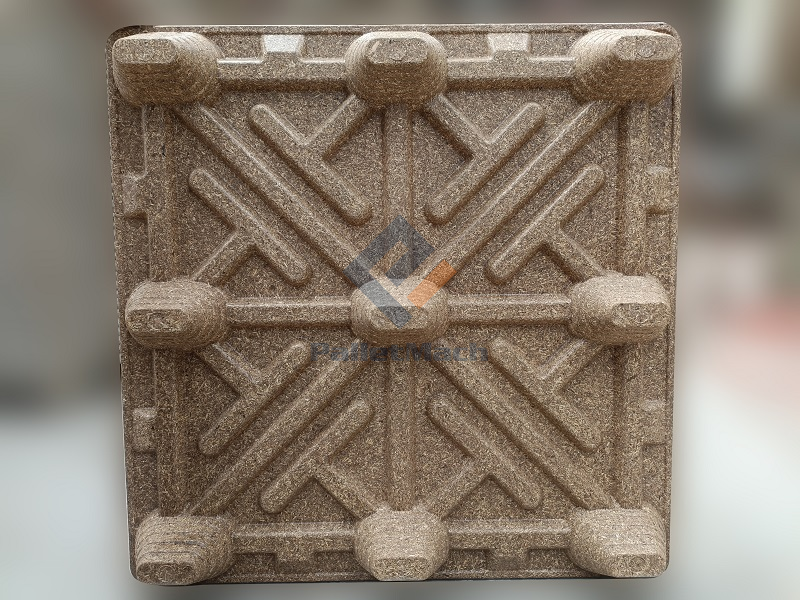 PalletMach thanks NovaPallet for its trust and support and will continue to provide customers with top-quality services through excellent product quality, professional technical services, and flexible solutions.
This successful collaboration marks a further increase in PalletMach Machinery's international influence in the compression pallet machinery field and reflects the company's firm commitment to cooperation with global customers. PalletMach Machinery Company will continue to explore the international market, cooperate with more partners, and jointly promote the development of the compression pallet machinery industry. If you have a need for compression pallet equipment, please contact our sales team promptly.
Get Support & Quotation