When You Win, We Win Too—Pallet Project Customer Case
See how our customers—from Tunisia—use molded pallet block to reach their business goals.
Our Tunisian customers use the pallets made by our pallet block production line to successfully obtain the orders of the dairy customers. The quality of the pallets is reliable and all of them are satisfied!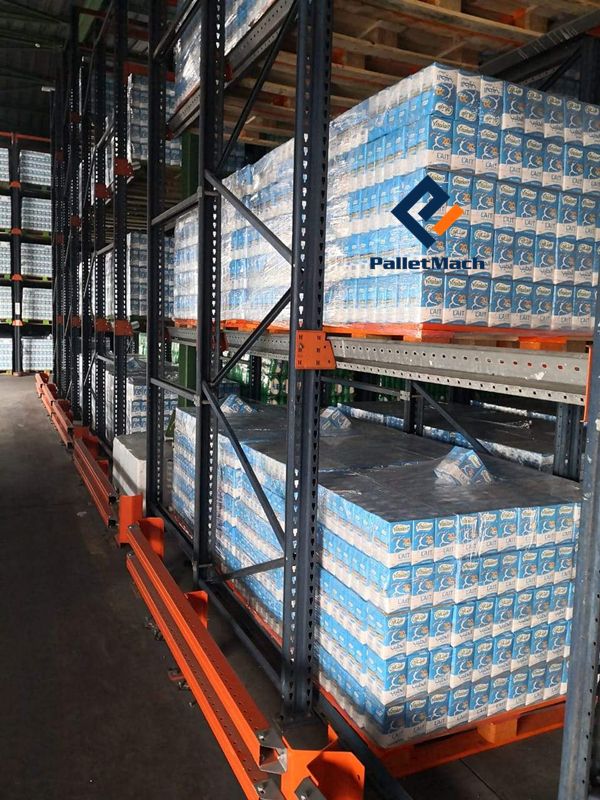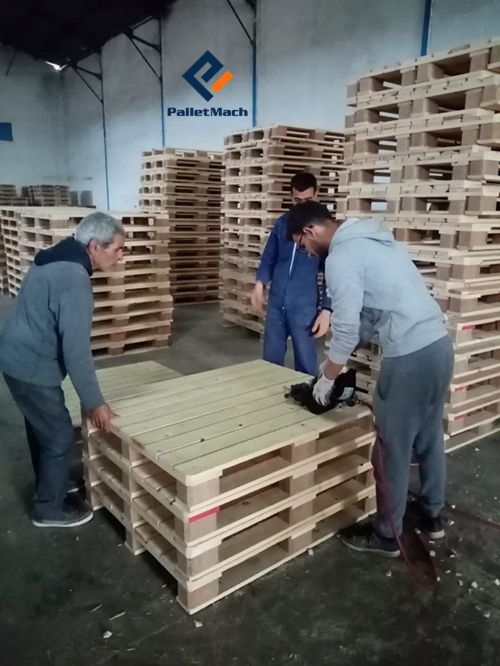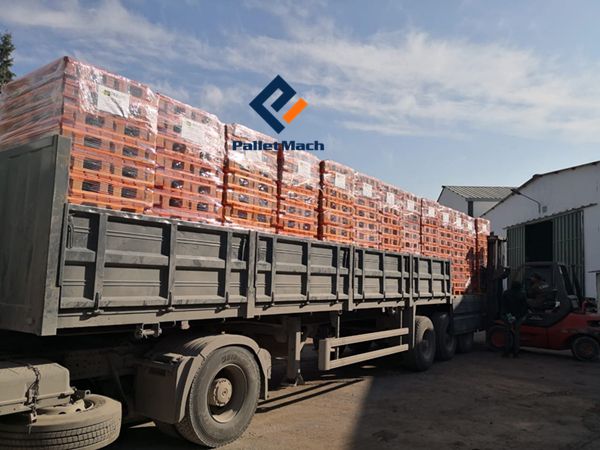 Let's review the big events.
Automatic wood pallet block production line installation in Tunisia in April, 2018.
All the machines are six sets of wood pallet block machine, and corollary equipment such as wood chipping machine, wood crusher, wood drying machine, glue mixer and automatic pallet block cutting machine. Besides, we also equip with conveying equipment, which save the labor cost. The Tunisian customer is the beginner in the wood working industry.
Automatic pallet block production line is running well in Tunisia during 2018. And the whole pressed pallet block production line is very successful. Besides, it becomes the first good supplier of high-quality pressed pallet block for North African and European customers.
What's more, our Tunisian customers also reordered the new moulds of 75*75 mm in October, 2018.
After-sale service of pallet block production line in Tunisia in June, 2019. Our customers were very satisfied with our after-sale service.
For us, the goal of any business collaboration should be win-win cooperation. After you pay the deposit to us, it means the cooperation officially starts. Before this, we will help you to fully analyze all factors, such as the raw material, the products, the production, the labor, the market and so on. We understand you, also to let you understand us. This is the premise that win-win cooperation can be realized. As a responsible company, PalletMach has a strong sense of responsibility to establish high-quality enterprises, to create value for customers. In addition, we also devote ourselves to create more jobs for more people and promote local pallet industry.
When you win, we win too. If you want to get more information about pallet project, please send an email to us [email protected].
Get Support & Quotation