The difference between European pallet and American pallet
As the representative of traditional wooden pallets, European pallets and American pallets are the most widely used types of pallets in the world. What is the difference between these two types of pallets and what are the advantages and disadvantages of each, the answer is below.
The European pallet is made of wooden boards and wooden piers. It is a standard pallet in Europe and is commonly known as the "Euro pallet." It is characterized by a four-sided fork and easy to use, but the structure is complex and the overall firmness is second only to the American pallet.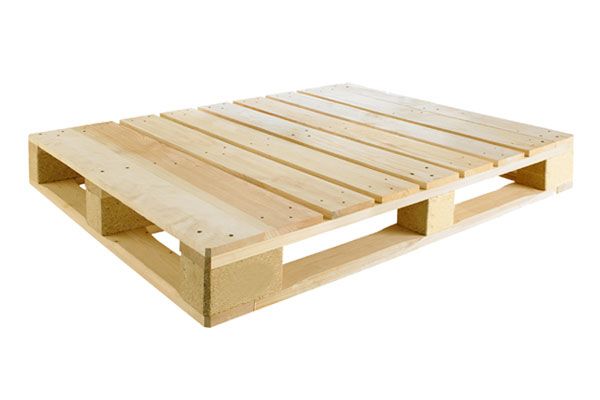 American pallet (longitudinal beam pallet) is a standard pallet common in North America, so it is also called "American pallet". The pallet has simple structure, convenient production, good overall firmness, and forks on both sides. If the customer needs to enter the fork on all sides, the longitudinal beam can be grooved.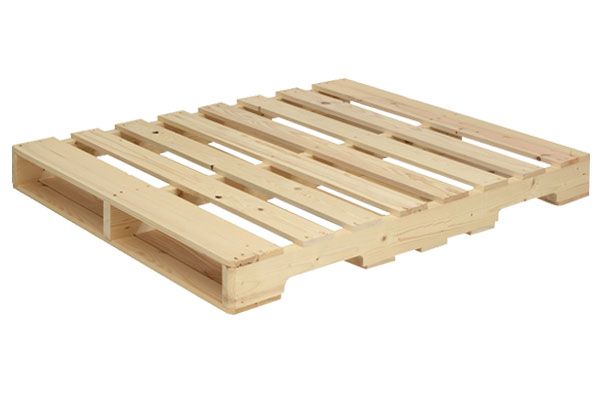 The European pallet can realize a four-way fork, which is more convenient to use. But it also has its shortcomings, such as complex structure, slightly weaker overall stability and so on.
American wooden pallet has simple structure, convenient production and good overall firmness. However, this kind of wooden plate is generally a two-way fork, and only under certain circumstances can a four-way fork be realized.
PalletMach is a professional wood pallet machine manufacturer in China, our tradition pallet nailing machine and new type CNC pallet nailing machine is esay to produce European&American pallets, it can quickly adjust the pallet production size, if you are interested in our pallet machine, please feel free to contact us.
Get Support & Quotation