Five key tips for selecting a pallet manufacturer
Pallet plays a very important role in daily life. Although you can't see it often, he plays a role all the time. Logistics, warehousing, supermarkets... you cannot imagine, what will our life be without pallet? The pallet drives the world! There have a variety of pallets, such as wooden pallets, presswood pallets, plastic pallets, metal pallets... they are different sizes, patterns, and loading capacity. We are a pallet user, then how do we choose pallet manufacturer for our business?
The following are five key tips for selecting a pallet manufacturer:
1. Transportation costs should be the primary factor we have to consider in our pallet procurement process.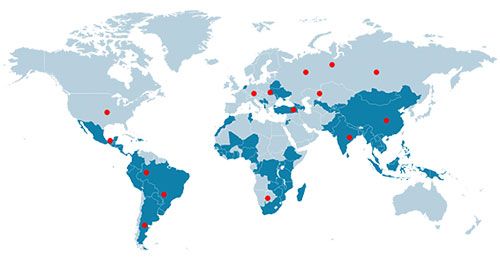 It determines the cost of procurement. For long-distance transportation, we have to pay for additional logistics costs and increase the cost of the individual pallets. This will increase the cost of our products or services and weaken our competitive advantage, which means that our procurement work becomes meaningless. In China, this distance is 200KM. Then with our factory as the center, the pallet manufacturer within 200 KM radius can be considered as our candidate. Our pallet cost will be lower than the market price or equal procured within 200 KM radius area. In other countries, this radius needs to be figured out by calculating the logistics cost.
2. Research for all the pallet suppliers and manufacturers within your territory.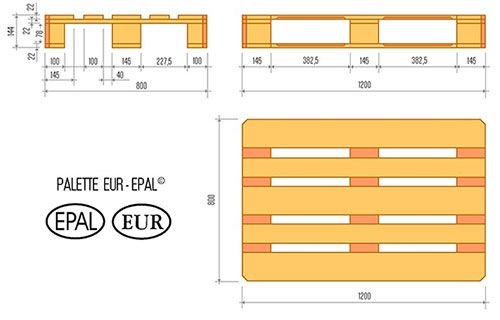 You need to know the types of products that these pallet manufacturers have, the size of the pallets, the type of pallets, the weight of the pallets and the price of these pallets. Besides that, you have to ensure that their pallet conforms to ISPM15 guidelines (concerning the spread of quarantine Pests between countries). Specific, this means that all wooden pallets will need to be treated and marked according to the ISPM15 regulations before they can enter an EU country.

Moreover, you also need to understand the strength and credit status of these suppliers, which can help you to deepen cooperation between you and manufacturers in the future.
3. Understanding your business requirements.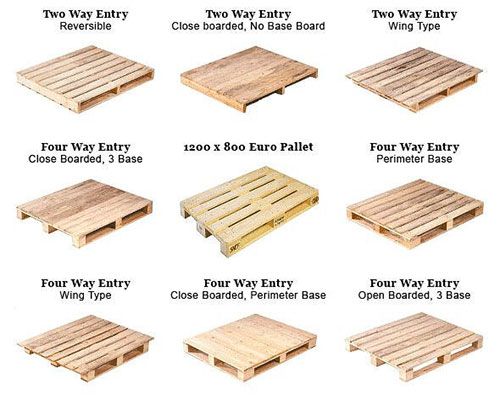 After searching and understanding the pallet supplier, you should be made clear to your needs. What line of business are you in? What are the requirements for the material of the pallet in your industry? Characters such as antibacterial, anti-mildew properties, food grade safety, pollution-free features, formaldehyde emission ,and fumigation. How much weight maximum will you load on the pallet? How many pallets do you need per day? Does your product need to be exported? Do you need fumigation? The size of the tray? Two sides entrance or four? It is necessary to make a detailed list of your needs.
4. Visiting and Find out your Mr right.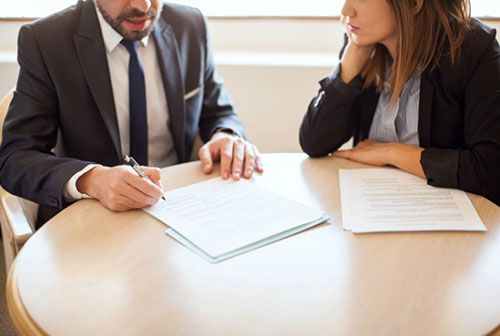 You need slash down those which you think will not provide what you need. Limit your list from 2-4 pallet manufacturers or suppliers only so that you can further evaluate who among them will give you the best offer. Conduct on-the-spot visits to your target suppliers, visit their factories, check the quality of the products for the trays you need, understand their prices, and output. If you are planning to export, ask your potential suppliers if you can provide relevant supporting documents, such as fumigation certificate.
5. Final decision.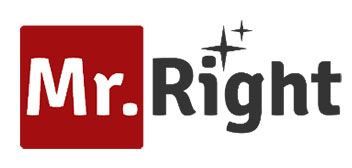 After analyzing and comparing potential supplier prices, product quality, and logistics costs, you can choose the supplier that is most suitable for you. The most cost-effective supplier is your MR Right.
In addition, in order to save costs, we also need to consider the recyclability of the pallet. In order to promote green sustainable development and reduce deforestation, we recommend that you use presswood pallets. PalletMach will be your best partner.
Get Support & Quotation