Holiday Notice of Chinese National Day and Mid-Autumn Festival
Dear Customers,
Thank you for visiting Shanghai PalletMach website.
It is kindly informed that our company is scheduled for the 8 days holidays. And the holidays are from October 1st to October 8th for Chinese National Day and Mid-Autumn Festival.
We will be back to work on October 9th. Sorry for anything inconvenient to you. Please feel free to contact us via sales@palletmach.com or +86 18521590671, if you have something urgent to get answer.
You may submit your inquiry through the online inquiry forms. However please note that we will not be able to reply your inquiry during this period.
We will respond to you as soon as possible after the holiday.
We apologize for the inconvenience this may take and thank you for your understanding.
Shanghai PalletMach wishes you and your families all the best and happy every day!
October 1st, 2017 is the 68th anniversary of the founding of the People's Republic of China.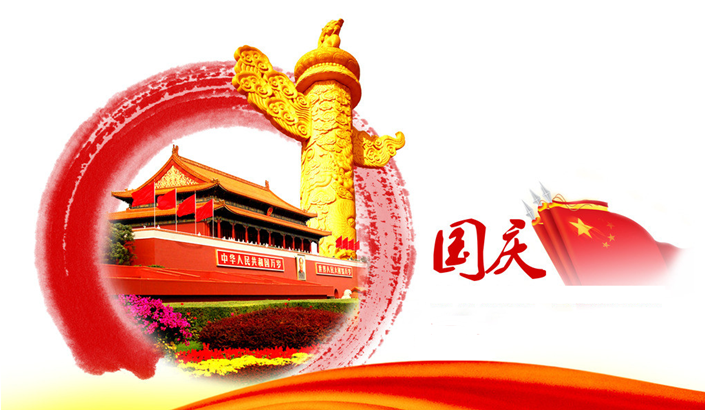 Mid-Autumn Festival, is one of the traditional Chinese festivals, for the annual lunar calendar August 15. And it occurs October 4th this year. And it is also the Chinese second largest holiday after the Spring Festival traditional festivals.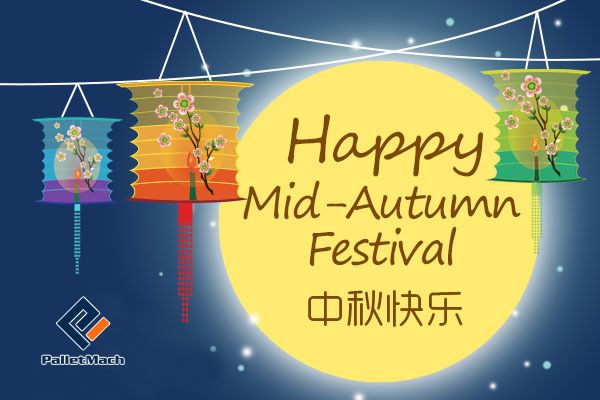 Shanghai Pallet Machinery Co., Ltd
Contact: 0086 18521590671
Web: https://www.palletmach.com/
Email: sales@palletmach.com
Get Support & Quotation