Holiday notice for 2022 New Year from January 1 to January 3

The new year is coming soon, happy new year everyone! I hope everyone will be healthy and happy in the new year.According to national holiday arrangements,its kindly informed that our company is scheduled for the 3 days' holiday.And the holiday is from January 1st, 2022 (Saturday) to January 3rd, 2022 (Monday) for New Year Holiday.
We will be back to work on January 4
th
(Tuesday), 2022. Sorry for anything inconvenient to you. Please feel free to contact us though the email:
[email protected]
or phone number: +86 18521590671, if you have something urgent to get answer.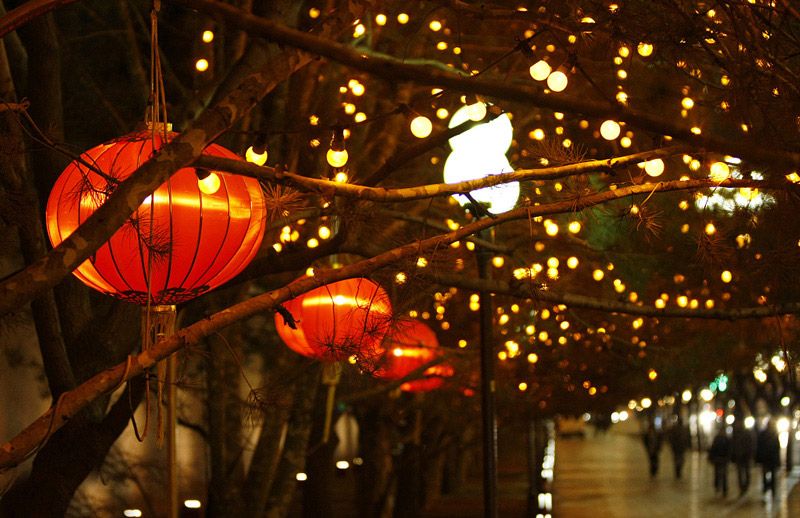 If new product information is updated, we will publish it on the official website in time. If you want to learn more about our product information, you can also browse our website.You may submit your inquiry about our machine through the online inquiry forms on our website.
I sincerely thank our customers for their strong support and continued trust in the past year. I hope that in the new year, I can continue to gain the trust, care and support of all customers. PalletMach Machinery is a professional plastic solution provider. We have been deeply involved in the waste plastic recycling industry for many years. We have developed a variety of waste plastic recycling production lines and have a number of patents and independent intellectual property rights. Our company has always been committed to the recycling and utilization of resources, increasing the utilization rate of waste plastics, and contributing to ecological protection, energy conservation and emission reduction.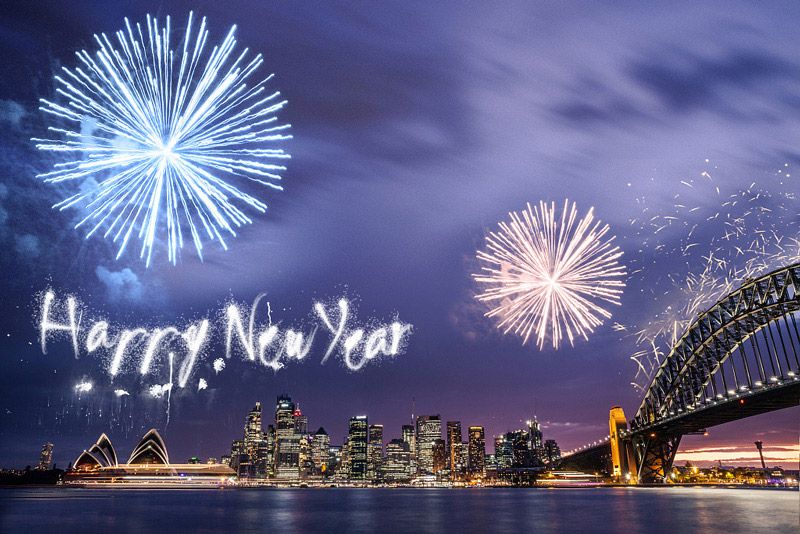 In 2022, we will continue to keep up with industry trends, increase research and development efforts, and contribute to the growth of the waste plastics industry chain. Our company has successfully produced pallets, plastic boards, storage boxes, turnover boxes, plastic barrels and other commonly used plastic products from waste plastics. We sincerely invite partners here. If you have a recycling plan for waste plastics and plastic products you want to produce, please contact us!
Get Support & Quotation