Mexico double station compressed pallet machine installation and test
On December 21, 2021, the PalletMach factory installed and tested the
double-station press machine
for the order from Mexico.
The purchase of our
double-station press pallet machine
is an old customer who has purchased molded pallet equipment from our company many times. The customer has a local pallet factory with a long history, and is a well-known pallet manufacturer in the local market. It mainly produces various types of wood pallets for sale. We established a business relationship in 2014. Because the quality of the molded pallets produced by our machines is very good, they are very popular in the local market and have been in short supply. In order to meet the needs of the local market, while increasing product models and expanding factory production capacity, the customer contacted us again.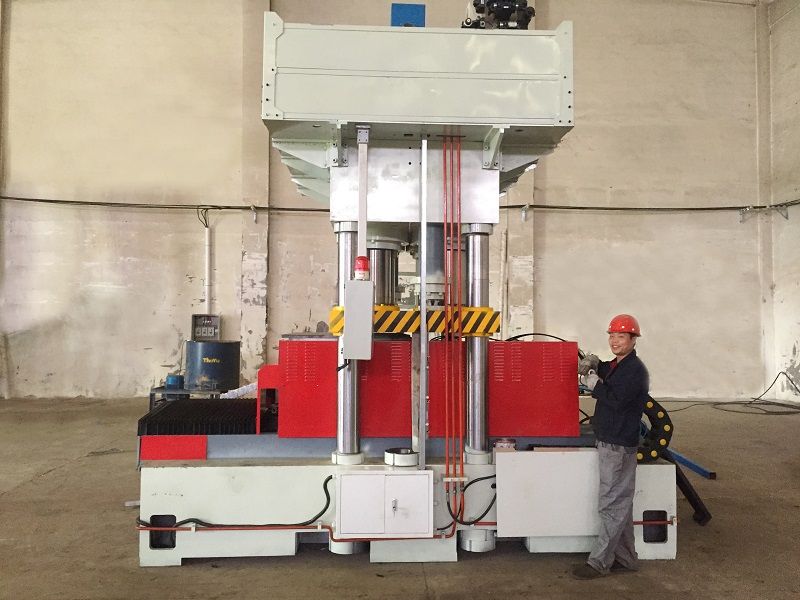 The customer purchased our full set of molded sawdust pallet production line in 2014, so he has a complete
wood crushing machine
,
sawdust drum dryer machine
and
glue mixer machine
. These machines are running very well, and the efficiency of processing raw materials has always been very high. After careful communication with customers many times, we understand the actual production situation and needs of customers. Based on the principle of saving costs for customers, the solution we recommend to customers this time is to purchase
molded pallet press machine
and mold temperature controls machine. The raw materials processed by the previous crushers, dryers, and glue mixers can also meet this double station compressed pallet machine. The size of the pallet is a popular local standard pallet of 40×48 inches. We produce two sets of molds for customers according to the pallet drawings provided by the customers.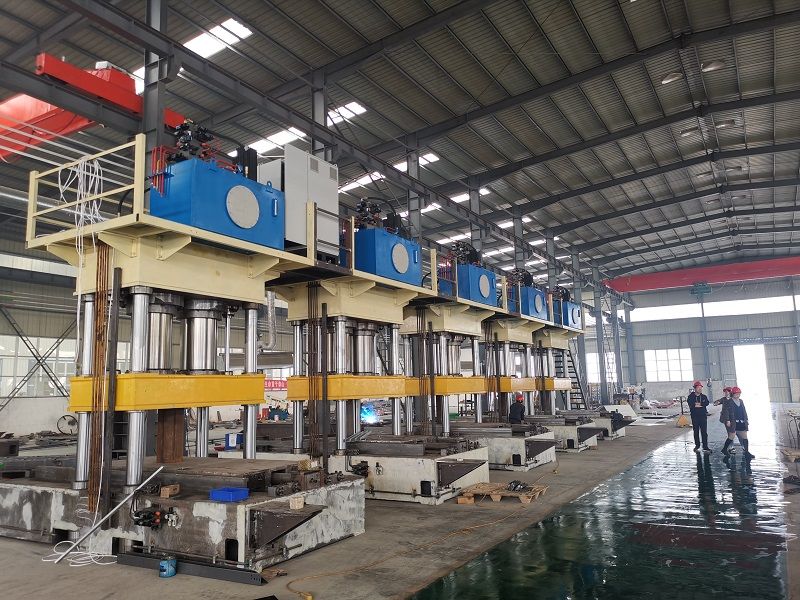 Customers trust us very much and have always recognized the quality and service of our equipment. Due to the epidemic, the customer did not visit our factory. Our technicians plan and confirm the production plan, and provide a detailed product list with double-station molded pallet press machine and mold temperature controller to customers. Our
double-station presswood pallet machine
has high mold clamping accuracy, with an error of less than one millimeter, so the pallets produced are very smooth and basically free of burrs. The higher the accuracy of the machine, the smaller the wear of the equipment and the longer the service life. We strive for perfection in the production process and have been committed to producing high-quality pallets.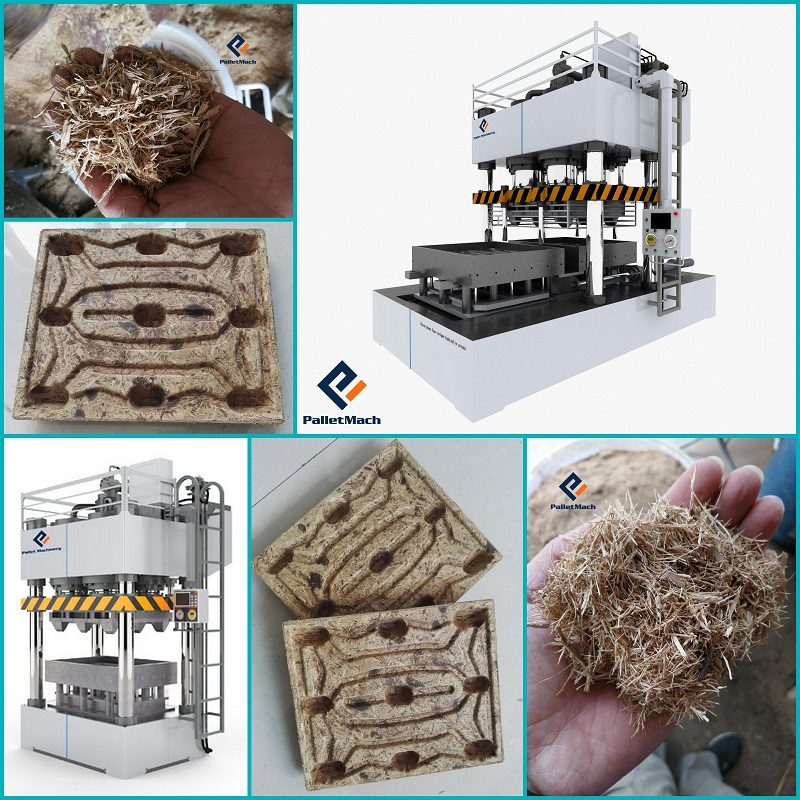 Our high-quality equipment and services have helped us win the trust of our customers. At the same time, we have been working hard to provide support for our customers' long-term business. Since our customers are all over the world, no matter where you come from, we are always ready to provide you with professional solutions. If you are interested in using our machines for business, please feel free to contact us.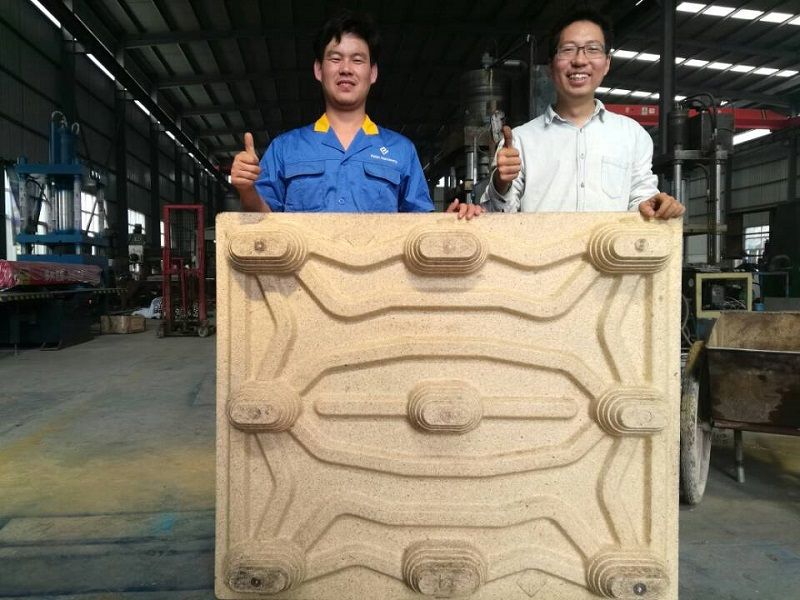 Get Support & Quotation