Engineer Successfully Completed the Installation
On March 5, 2023, our installation engineer successfully completed the overseas after-sales installation and returned to the company smoothly, marking the successful end of the six-month overseas installation plan of the PalletMach installation team.
After six months of busy work at the customer's production site, the engineer flew back to China from Mexico. At present, most export companies have suspended sending engineers to customer sites for installation and technical guidance, and only provide manuals and online guidance services. However, the installation of mechanical equipment is very complicated, and online guidance cannot fully meet the needs of customers. Installation usually requires specialized technical knowledge and can only be done by experienced installation engineers.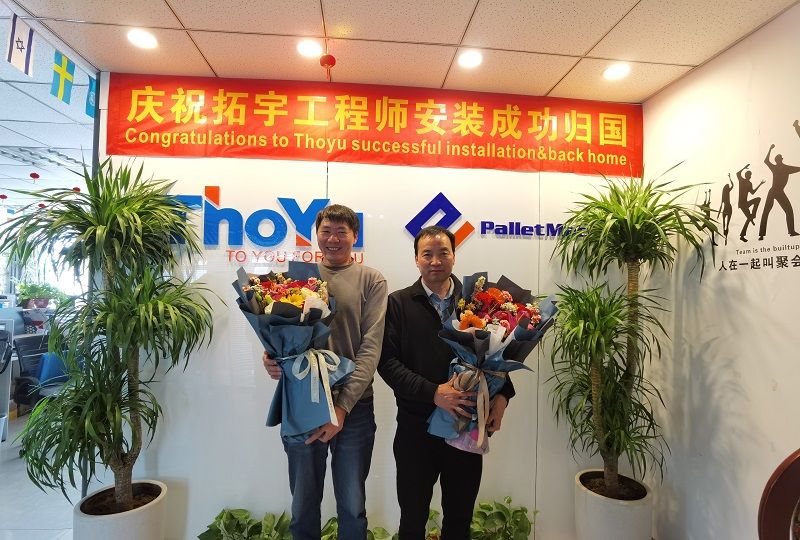 Nevertheless, customer needs are always our highest priority. Since its establishment, PalletMach has always adhered to the principle of customer priority. We have been committed to providing customers with high-quality services, and continue to innovate to provide first-class solutions for global customers. It is precisely because of this that we have accumulated a large number of long-term cooperative customers all over the world.
Our company has many customers in Mexico who need installation services, and the time is tight, so the engineers started working immediately when they arrived there, and completed the installation of the pallet block equipment, molded pallet production equipment and wooden pallet production line around the clock. Our company's wooden pallet equipment is very popular at home and abroad, has performed well in production practice, and has also achieved huge economic benefits in the market, making a certain contribution to resource protection.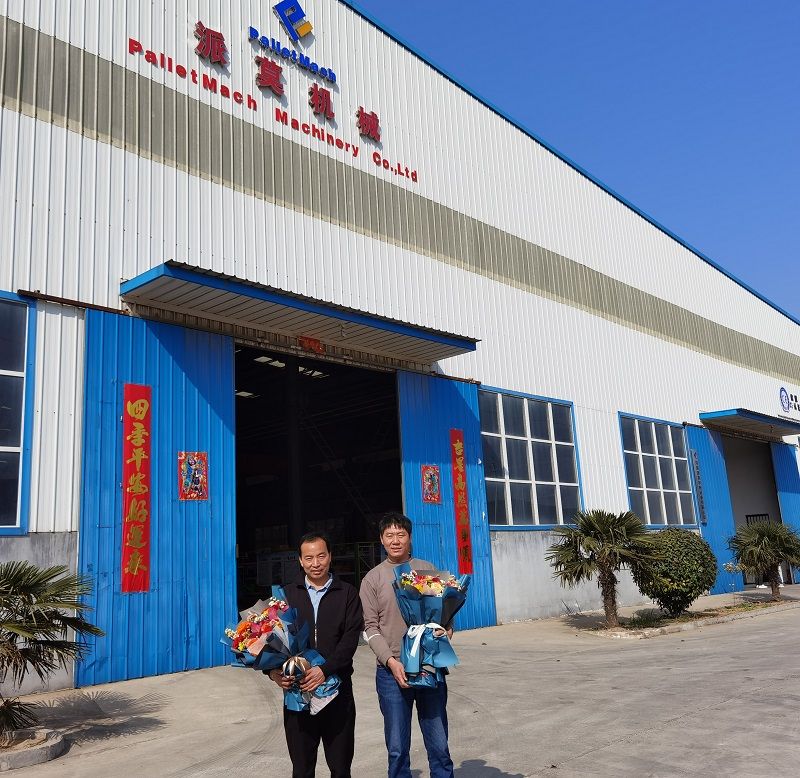 Get Support & Quotation