Australian Customers visited PalletMach Factory
PalletMach, the best manufacturer of pallet pallet production lines, has recently received an order from an Australian customer. The customer visited the PalletMach factory and was impressed with the quality of the machines and the level of customer service provided by the company. During their visit, the Australian customer had the opportunity to see the entire production process, from raw materials to finished products. They were able to witness the precision and accuracy of the machines in action and were impressed with the quality of the finished products.
The order includes a pallet block machine and a compressed pallet production line, which are designed to produce high-quality and durable pallets. The pallet block machine is capable of producing blocks of different sizes and shapes, which are then used to assemble pallets. The compressed pallet production line, on the other hand, uses a combination of heat and pressure to create compressed wood pallets that are lightweight, strong, and eco-friendly.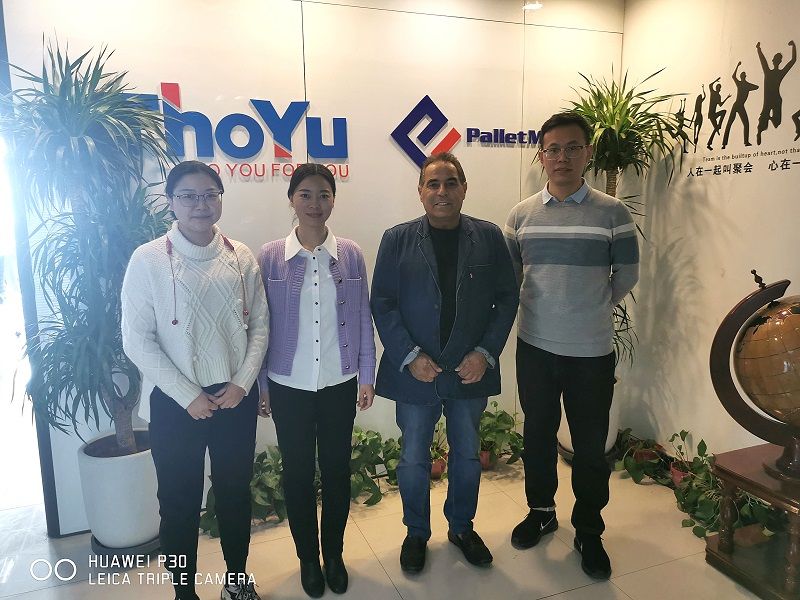 The Australian customer was particularly interested in the eco-friendliness of the compressed wood pallets, as they are becoming increasingly popular due to their sustainability and cost-effectiveness. Compressed wood pallets are made from waste wood materials, such as sawdust and wood shavings, which are compressed using high-pressure and heat to create. This process not only reduces waste but also saves on transportation costs, as compressed wood pallets are lighter and more compact than traditional pallets.
PalletMach is known for its commitment to quality and innovation, and the Australian customer was impressed with the company's attention to detail and willingness to customize their machinery to meet specific requirements. The company has a team of experienced engineers and technicians who work closely with customers to design and build machines that meet their exact needs.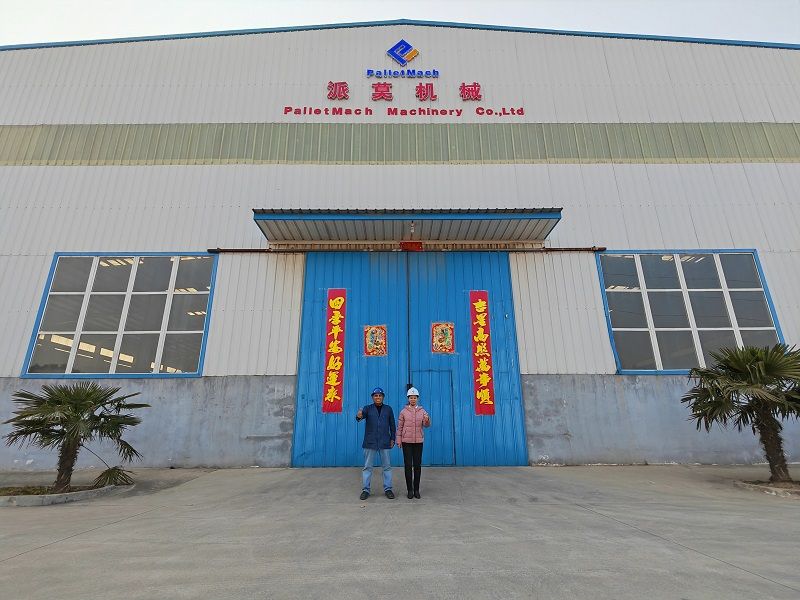 PalletMach is dedicated to providing high-quality machinery and excellent customer service, and they are committed to helping customers improve their production processes and reduce costs. With their advanced technology and innovative solutions, PalletMach is poised to continue its growth and success in the global market.
Get Support & Quotation