Triumph for PalletMach in Securing a Pallet Nailing Machine Project
On September 15, 2023, PalletMach Company successfully closed a remarkable
pallet nail-making machine
project, creating new business opportunities and forging partnerships for the company. The success of this transaction is attributed to the close collaboration between us and our client, as well as the efficient cooperation in meeting their requirements and providing technical support.
The client for this project is Mr. Griffith, a business leader who has successfully established enterprises in multiple countries. Mr. Griffith has extensive experience in consumer goods manufacturing, sales, and marketing and owns several renowned companies in Kenya. Additionally, he has two large pallet companies in Kenya and Nigeria. Mr. Griffith's companies required a
European-style pallet nailing machine
, a pallet-cutting machine, and related equipment to meet their daily production demand of approximately 250 pallets at each location.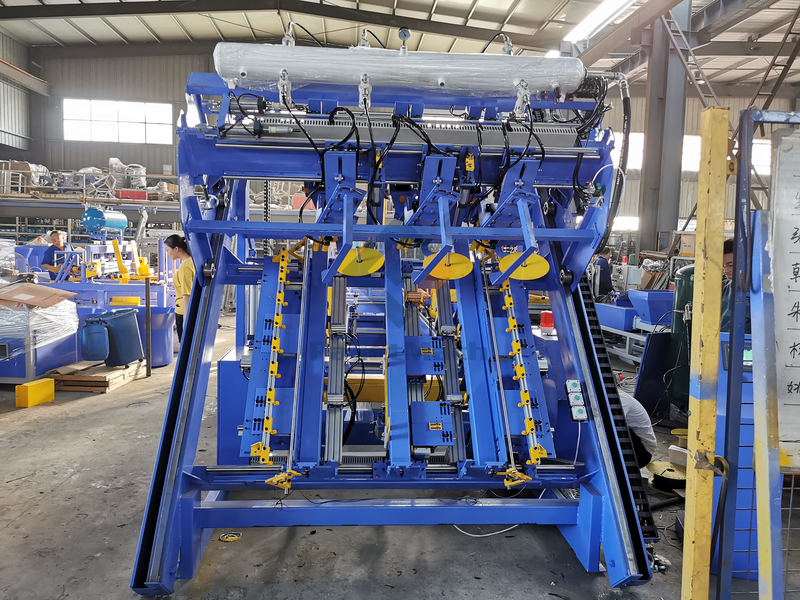 The client discovered us through our website, and the entire communication process, from our initial contact with the client to receiving their deposit, took just one month. Upon receiving the client's inquiry, we proactively engaged with the client to understand their needs and provided working videos of the relevant equipment to help them gain a better understanding of our products. The client expressed interest in both American standard pallets and European standard pallets. We provided detailed technical support, explained the differences between the two types of pallets, and assisted the client in choosing the appropriate pallet nailing machine.
The client requested that existing pallets be cut to specific dimensions to fit their requirements. Our technical team provided a solution to the client, and we ultimately successfully delivered the equipment that met the client's needs. The client actively participated in the project, including visiting to inspect the equipment, providing multi-layered board supplies for testing, and offering pallet-style sketches. This proactive involvement helped ensure that the equipment met the client's requirements.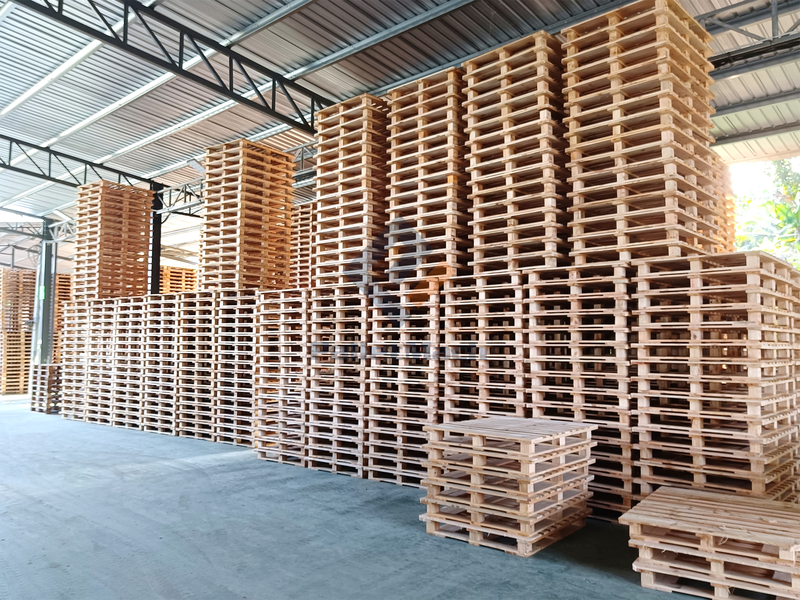 To better meet the client's needs, we offered the client a discounted price, and the client was highly satisfied with our services. The success of this project is not only attributed to the client's cooperation and active participation but also reflects our team's professionalism and responsible attitude throughout the entire project. We earned the client's trust and order through efficient communication and the delivery of high-quality products.
Get Support & Quotation