The pallet block production line was successfully sent to Turkey
On December 30, 2022, after 2 months of busy production, PalletMach factory completed the
pallet block production line
for Turkish customers and delivered the goods to Turkey smoothly.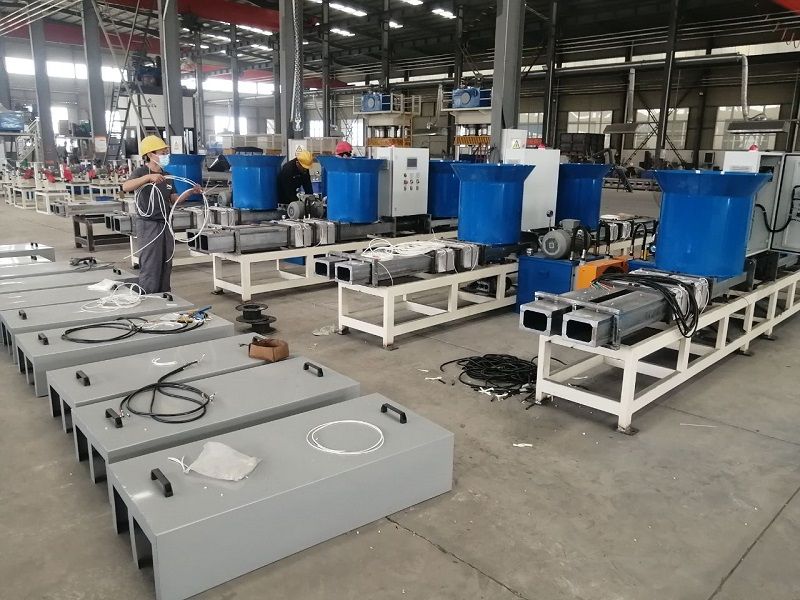 The customer who purchased our
pallet block machine
this time is a customer from Turkey. The customer has been cooperating with the pallet factory to engage in the wholesale and sales of pallets. Customers mainly sell pallets to various large shopping malls and logistics warehouses. Due to the continuous price increase of pallet from pallet factories, the profits customers get from selling pallets are getting lower and lower. At the same time, many pallet factories sell pallets directly, and customers are also facing more and more Fierce competition.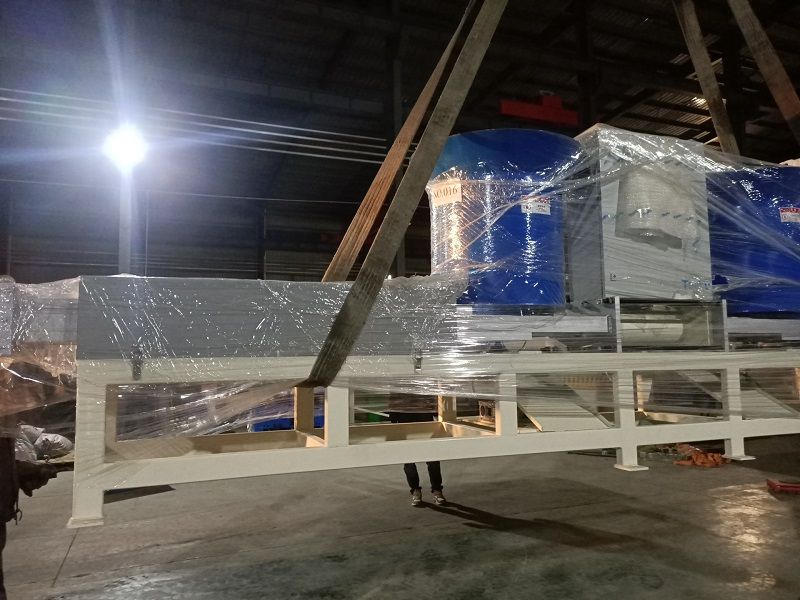 In the process of dealing with the pallet factory, the customer found that the production of pallets has a very high profit, so he wanted to produce pallets by himself for sale. Customers mainly sell plastic pallets, compressed pallets, and pallet block.
Since the production of plastic pallets and molded pallets requires high investment, the customer wants to produce pallet blocks first for sale. So the customer began to look for a suitable supplier of the production line. The customer searched on facebook, and after comparing many companies, the customer was satisfied with the pallet block produced by our pallet block machine.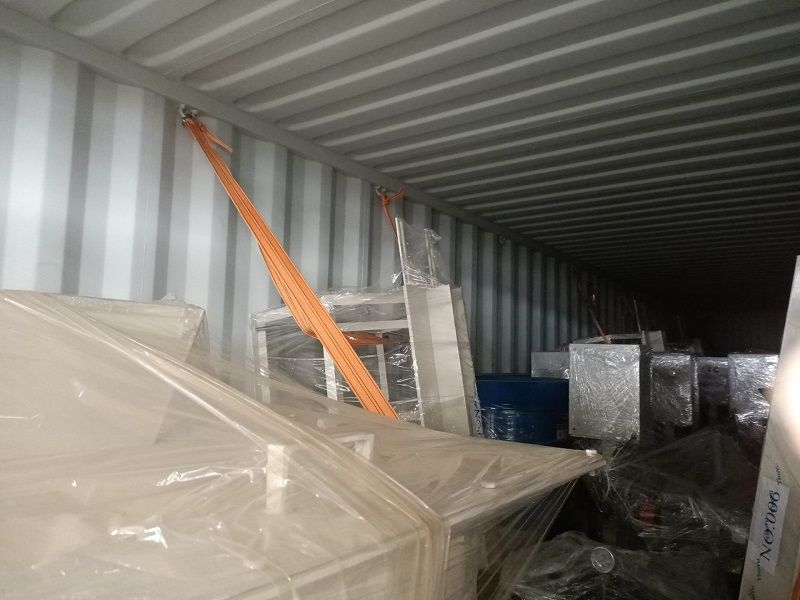 Customers have their own raw materials, waste wood chips and some leftovers left after the production of major furniture factories.After communicating with our technology, the customer wants to introduce pallet block production line to produce pallet block. This kind of production line is a automatic pallet block production line improved on the basis of the original production line based on the summary of our company's many years of practice. It can not only effectively recycle waste sawdust, but also recycle some larger pieces of wood. At the same time, we have improved the glue mixing process of the production line, so that no waste gas and waste are produced during the processing, and 100% utilization of wood has been realized.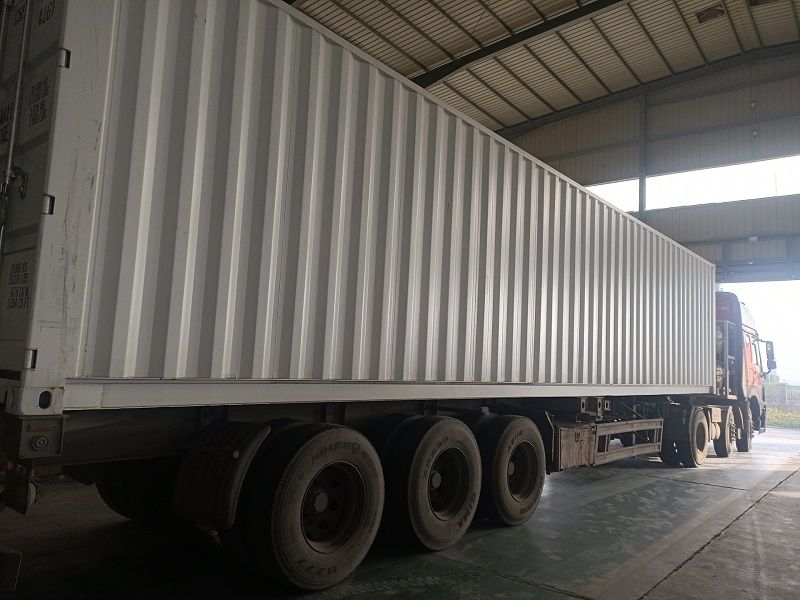 Get Support & Quotation