Mexican customer buys three more compressed pallet machines from PalletMach
On December 25, 2022, our old customer in Mexico purchased three additional
double-station compressed pallet machines
from us. Customers have always trusted our products.
The customer itself is a local pallet factory in Mexico. The main purpose of purchasing our
molded pallet machine
this time is to increase the output of compressed pallet products and meet the needs of the local pallet market. The customer purchased two molded pallet machines from our company in January. Our company delivered the goods on time and helped the customer to install them. The customer was very satisfied with our service and added three more machines from our company.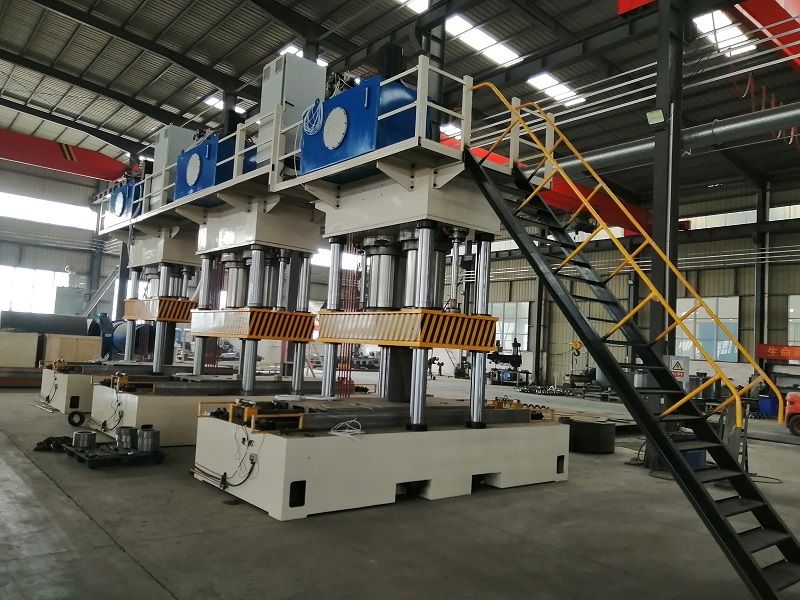 According to the current production situation of the customer, since the customer has already purchased our full set of compressed pallet production line, he has a relatively
drum drying machine
and
glue mixing machine
equipment. The solution we recommend for this purchase is to purchase three molded pallet machine. The size of the pallet is based on the local needs to produce standard molded pallet. Customers trust us very much. According to the quality and service of our equipment and the recognition of the service in the past, and the reason of the epidemic, they did not visit.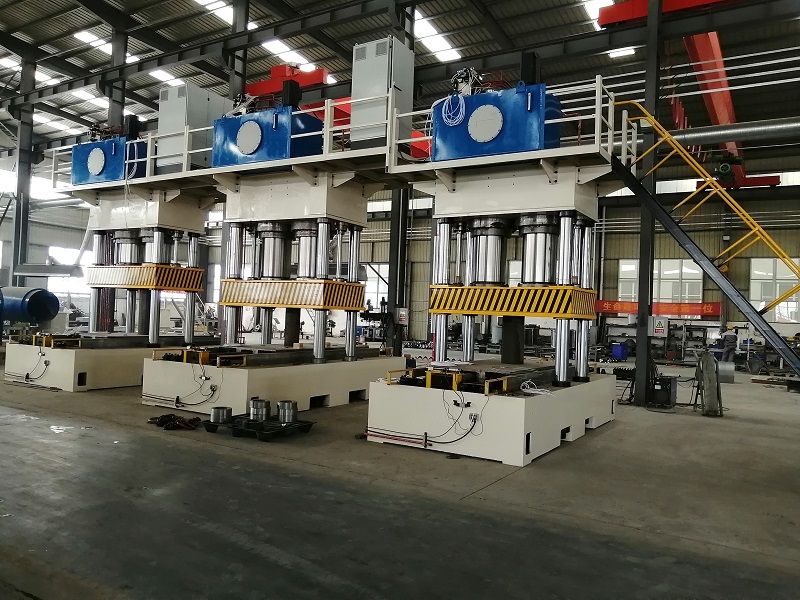 The customer is a well-known pallet manufacturer in the local market for many years. At the beginning of the year, I learned through our company's official website that they ordered a complete production line of pressed wooden pallets from us. The pallets produced have been well received by customers, and our machines have the advantages of high precision and high efficiency. The resulting compressed pallet are water and moisture resistant and durable.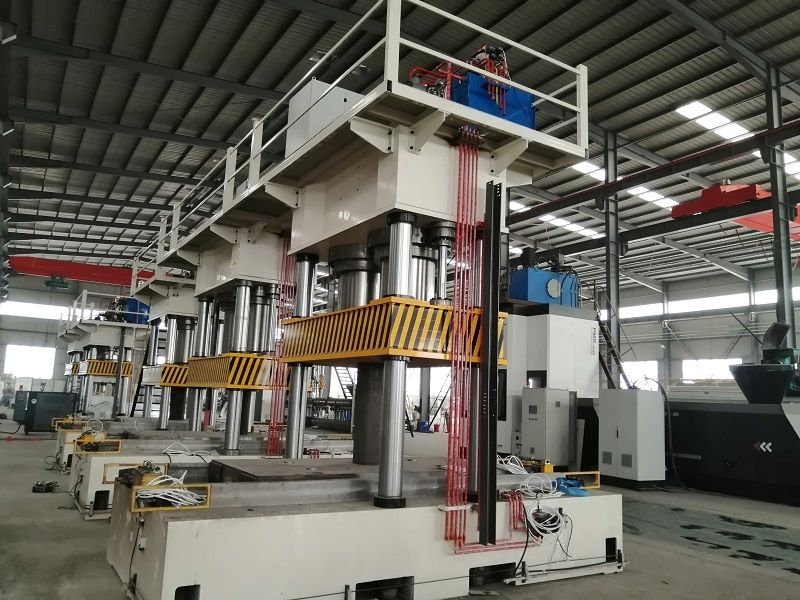 Every purchase of customers is an affirmation and encouragement to us. We have been working hard to optimize our services and provide customers with high-quality machines. Since our customers are all over the world, no matter where you are from, we are always ready to provide you with professional solutions. If you are interested in doing business with our machines, please feel free to contact us.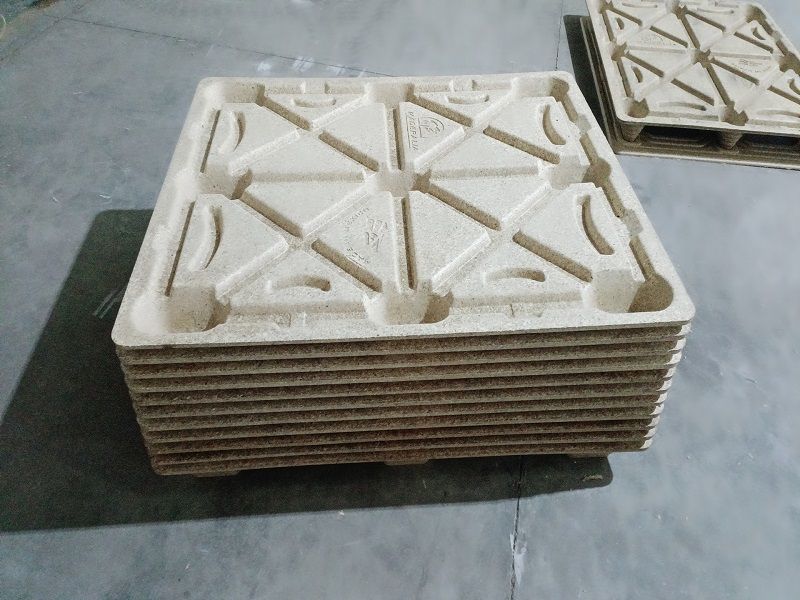 Get Support & Quotation