PalletMach at VietnamWood2023: Innovating Wooden Pallet Solutions
PalletMach is thrilled to announce our participation in VietnamWood2023, the prestigious and globally renowned exhibition dedicated to woodworking technology and innovation. We cordially invite you to explore our latest developments by visiting our booth at this significant event. As an industry leader in wooden pallet machinery manufacturing, we're eager to showcase our cutting-edge innovations.
Exhibition Information:
Event: VietnamWood2023
Location: Saigon Exhibition & Convention Center, Ho Chi Minh City, Vietnam
Dates: September 20th to September 23rd, 2023
Booth Number: A042
Within our booth A042, you'll have the opportunity to explore PalletMach's featured products, including our Wooden Pallet Production Line and Pallet Block Production Line. These, along with other specialized wood pallet machines, highlight our commitment to ongoing innovation. Our esteemed engineers and sales staff will be on hand to provide in-depth information, demonstrations, and a glimpse into our production line's 3D model and animation video.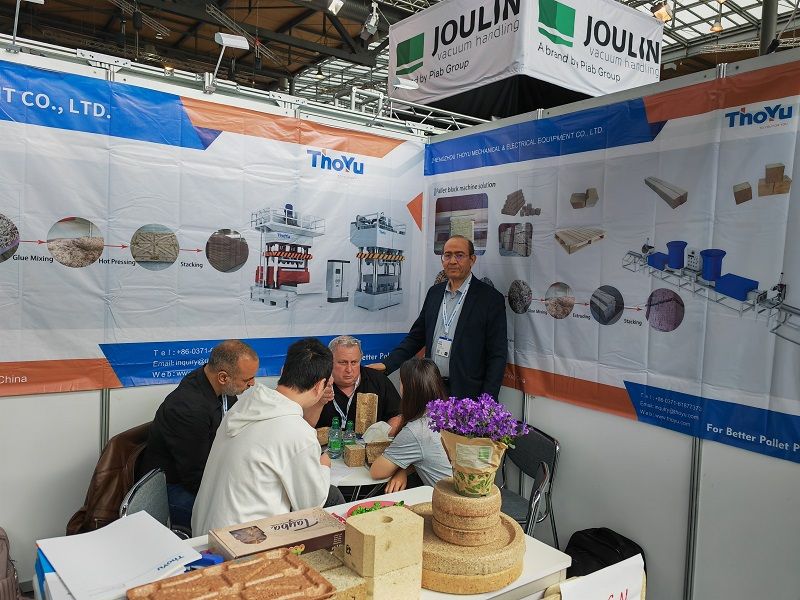 Southeast Asia, particularly Vietnam and its neighboring regions, has consistently been a pivotal market for PalletMach. Our participation in VietnamWood2023 underscores our dedication to meeting the area's burgeoning needs with top-tier products and services.
We cordially invite you to join us at VietnamWood2023. Whether you are a current customer, a potential buyer, or simply interested in learning more about the woodworking industry, we welcome you to our booth for a rewarding and informative experience. Our team will be delighted to guide you through our offerings and help you discover the perfect solutions tailored to your business needs.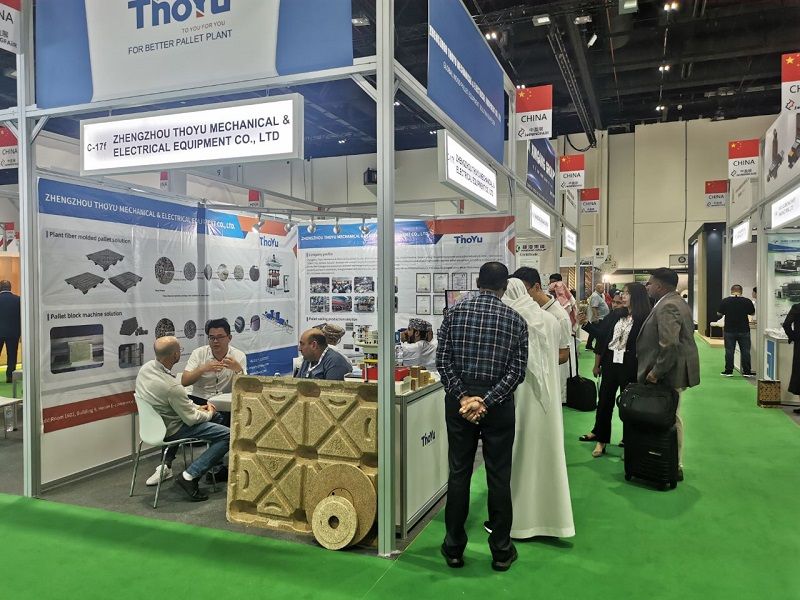 Don't miss this opportunity to embark on an extraordinary journey with PalletMach at VietnamWood2023. Mark the dates of September 20-23 in your calendar, and we look forward to seeing you there!
Get Support & Quotation