PalletMach Visits Middle East to Develop New Markets
Our company recently sent salesmen to Saudi Arabia and the UAE to visit local customers, solve problems encountered in the use of their machines, provide training for employees, and explore new business opportunities in the region. This visit was part of the company's strategy to improve after-sales service and develop new markets.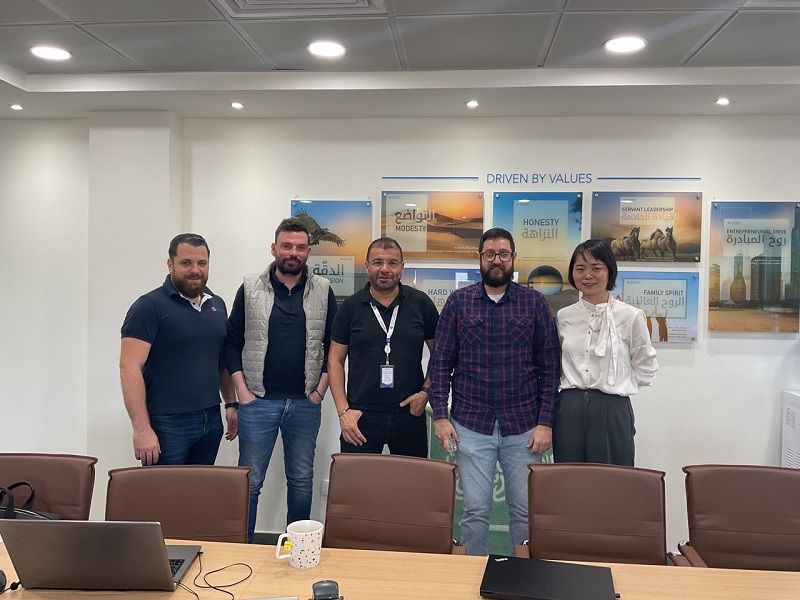 The salesmen of PalletMach had just participating in the WoodShow exhibition in Dubai. This was an important event for the company, as it gave them the opportunity to showcase their latest pallet machines and technology, as well as to network with potential customers and industry experts.
Following the exhibition, the salesmen visited Saudi Arabia and the UAE to meet with existing customers and provide technical support and training. They also inspected the local pallet machinery market to identify potential new customers and understand the local market conditions.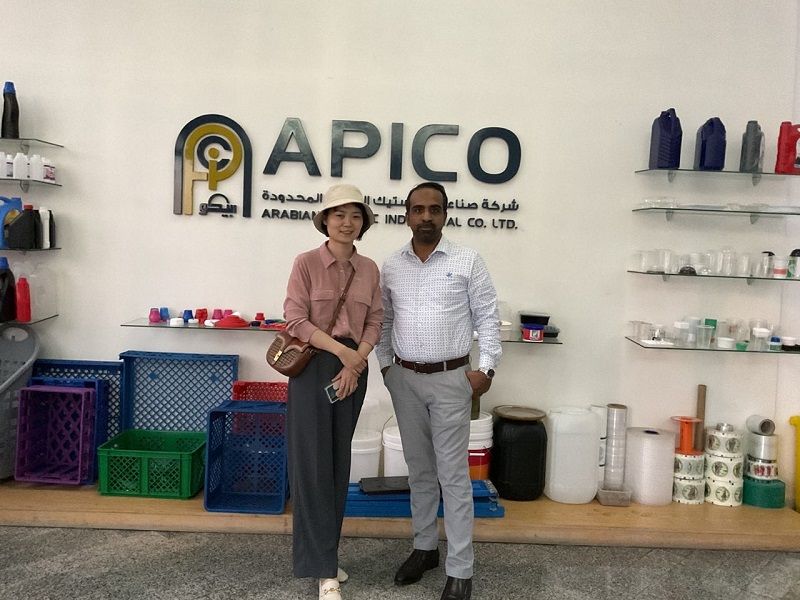 During their visits, the salesmen of PalletMach listened to feedback from customers and provided solutions to any problems they encountered in the use of their machines. They also offered guidance and training to customer employees on the proper use and maintenance of the equipment, which helps to extend the life of the machines and improve their overall performance.
PalletMach manufactures a range of pallet-making equipment, including
plastic pallet machines
,
compressed pallet machines
, and
pallet block machines
. These machines are widely used and sold all over the world, and the company has a reputation for producing high-quality equipment that is both reliable and cost-effective.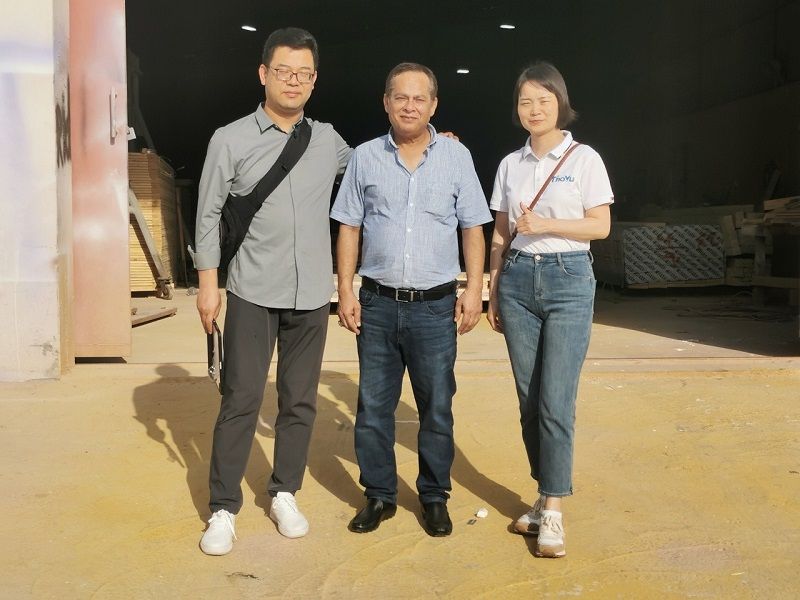 By improving their after-sales service and developing new markets in Saudi Arabia and the UAE, PalletMach is positioning itself for continued growth and success in the global pallet machinery industry.
Get Support & Quotation