Bulgarian Customer Buys Pallet Block Machine from Us
On October 30, 2020, the customer contacted us for the first time, and the customer found us through our company's official website. Ask us about the
pallet block machine
equipment and the dimensions of the pallet block produced. We introduced our company to the customer, showed the relevant technical parameters of our company's
pallet block machine
, and confirmed the raw materials used and water content requirements with the customer.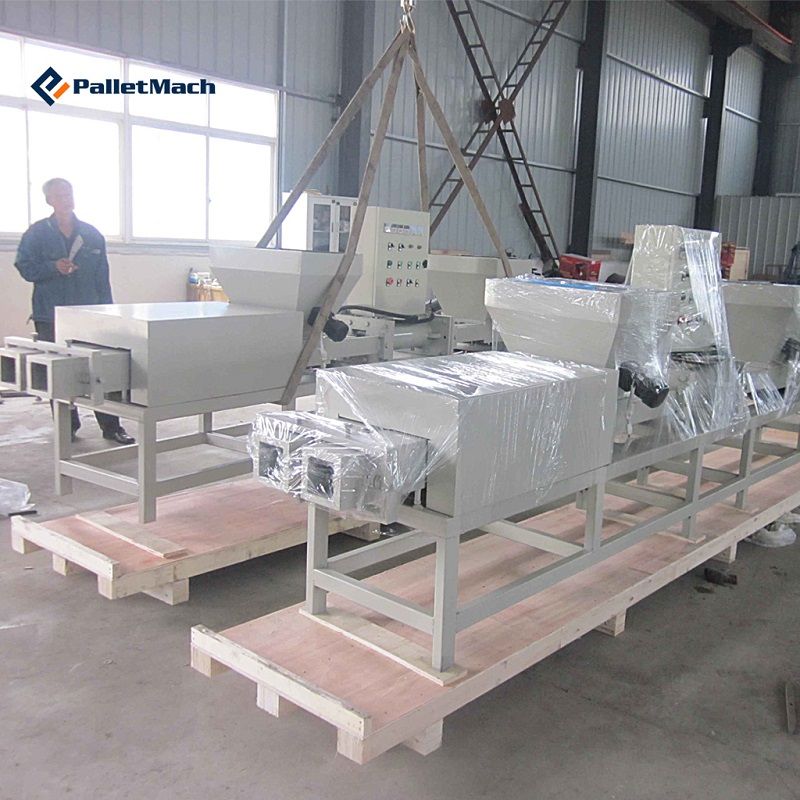 The client is applying for innovation funds for this project and will receive government funding support. Therefore, we designed the pallet feet production line plan for the customer as soon as possible, an automated production line with five pallet block machine. Due to funding problems, the final production line was changed to three pallet block machines.
We shared the Uruguayan pallet block machine case with our customers, the Turkish pallet block production, etc., and the customer replied that they have been waiting for the project funds to pass. I learned that the client has his own consulting company, pallet production is not his main business, he is a partner of the pallet factory.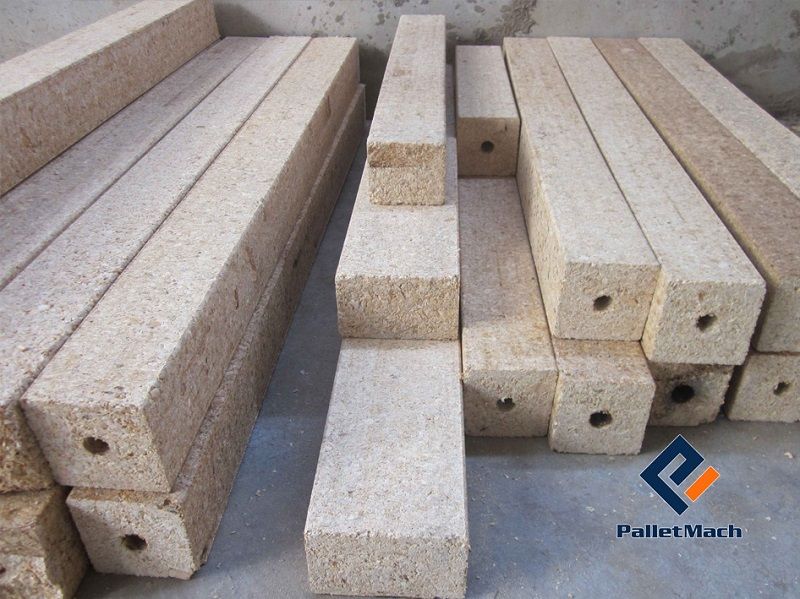 During this period, we had a short video conference with the customer, and told the customer which countries our equipment was sold to. The customer also expressed confidence that the application would be approved.
On April 13, 2022, the customer contacted us again to ask for the latest price, and told the customer that the new price has been implemented in March 2021, and the customer asked to keep the original price. Considering that the customer has been in contact with us, so The previous price was maintained. The customer raised a question about the EPAL certificate and asked us whether any customer has applied for this certificate. We provide customers with corresponding qualification certificates, and the quality of the pallet block machine produced by our factory is even better than that of epal pallet block. When in the factory, show the customer a video of the factory environment.
On October 29, 2022, after the customer confirmed the list of machines to us, he paid us a deposit. We provided discounts for the customer and extended the warranty time of the machine. The customer was very satisfied with our service.
Get Support & Quotation