Successful Implementation of Pallet Block Production Line in India
In March 2023, we received an inquiry from an Indian customer who was impressed by the exceptional quality of pallets produced by one of our established clients. They expressed their interest in setting up a pallet factory and requested information about the equipment and pricing. After understanding their requirements, we determined that they intended to manufacture
shredded coconut pallets and bagasse pallets
. To accommodate their budget constraints, our technicians designed a semi-automatic pallet press production line.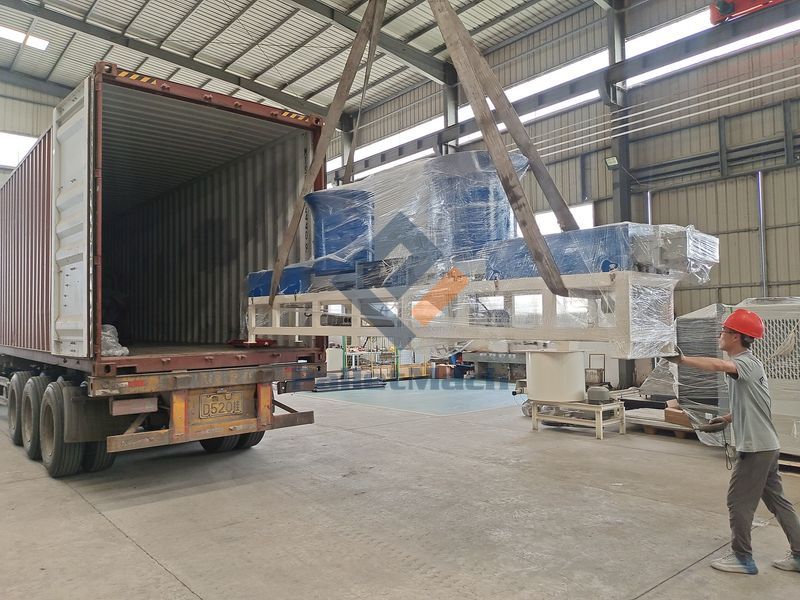 During our discussions, the customer expressed their concern regarding costs and asked if there were any possibilities for simplifying the machine to reduce expenses. After careful consideration, we recommended a cost-effective semi-automatic pallet production line that aligned with their budget. To assure the customer of the quality produced by our compressed pallet machine, we promptly dispatched a sample pallet for their evaluation.
However, due to financial limitations, the customer eventually abandoned their initial plan to purchase a molded pallet machine. With a budget of $200,000, they sought alternative investment opportunities. Our company recognized this opportunity and recommended our latest
pallet block production line
, emphasizing its low investment requirements and promising high returns.
After conducting thorough market research locally, the customer discovered a high demand for pallet blocks and even found a potential partner to collaborate with. This newfound interest in our pallet block machine prompted us to dispatch a pallet block sample, which greatly impressed the customer in terms of quality. Consequently, they proceeded to purchase our pallet block machine.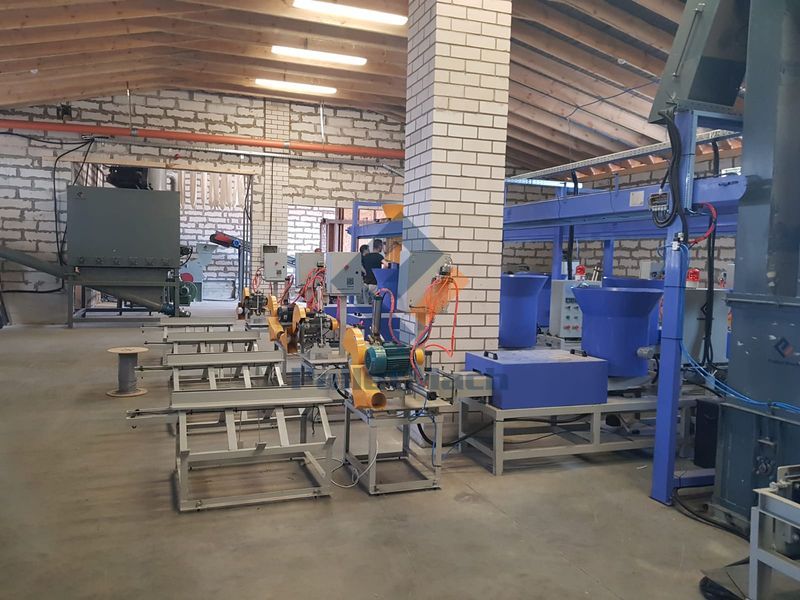 Following the successful installation of the production line, we maintained regular communication and conducted periodic visits to ensure customer satisfaction. The pallet block machine operated flawlessly, establishing itself as a reliable supplier to several local pallet factories. Encouraged by this success, the customer intends to expand their production capacity and continue their association with our company by acquiring additional machines.
The case in India highlights our ability to adapt to customer requirements, offering tailored solutions that suit their budget and business goals. Through continuous support and high-quality equipment, we have not only gained the customer's trust but also facilitated their growth in the market. We remain committed to assisting them in expanding their operations and achieving further success in the pallet industry.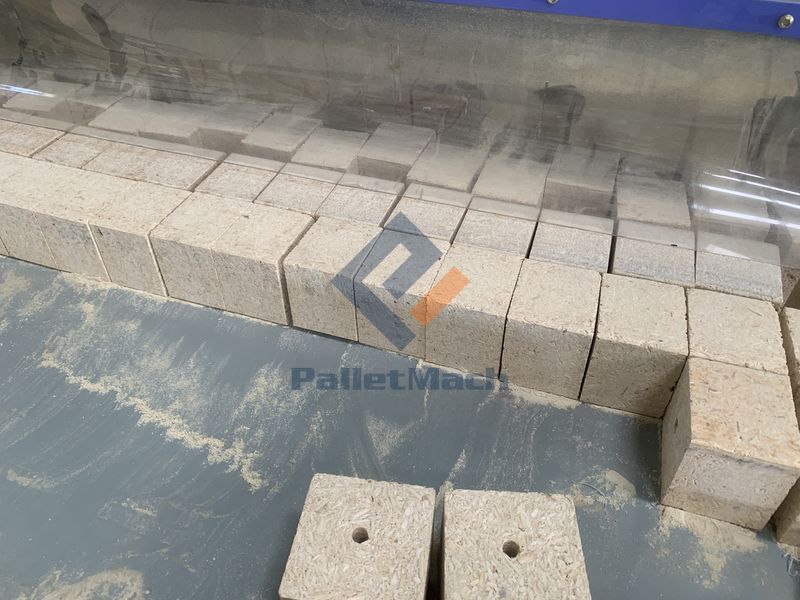 Get Support & Quotation