Russian Presswood Pallet Machine Installation Smoothly
Presswood pallet machine installation in Russia in November, 2018 smoothly.The following is the pictures of presswood pallet machine installation.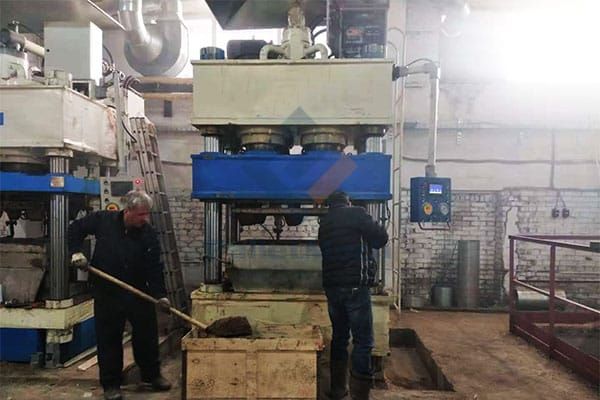 All the machines are two sets of presswood pallet machine, and corollary equipment. The presswood pallet machine is to produce 1200*800 mm of presswood pallets.
Our sales manager and the technological person went to Russia to give the on-site guidance of machine installation. The installation in Russia took about 10 days from 1st, November 2018 to 11th, November 2018. Presswood pallet machines installation process is very smooth. And the following, we will have the commissioning, and we also will release the latest news. Please follow our new affairs. Hence, Russian customers are very satisfied with the whole presswood pallet machine.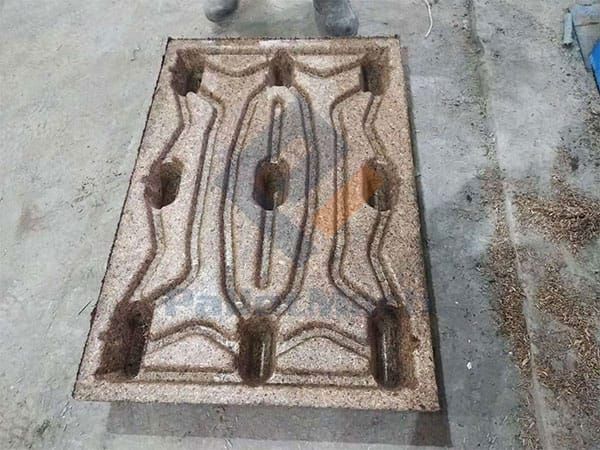 When we tested the pressed wood pallet machines, we trained their workers. The training includes how to control the moisture content of the raw materials, how much glue needs, and also the temperature and pressure of the pressed wood pallet machines. That is very important. At present, our Russian customers are producing presswood pallets continuously and steadily.
ThoYu, as the famous pallet machine manufacturer, is devoting ourselves to testing and improving presswood pallet machine. Besides, ThoYu provides the installation service of pressed wood pallet machine, along with commissioning.
Get Support & Quotation