Polish Customers Check the Automatic Pallet Block Production Line
PalletMach has been receiving a lot of attention lately due to its high-quality pallet production equipment. Recently, the factory had a visit from customers from Poland who came to inspect the
automatic pallet block production line
. The pallet block production line, which was ordered by the customers, was produced by the factory within three months, then debugged and ready for inspection. The customers were pleased to find that the machine ran very smoothly, and the quality of the
pallet block
produced was high.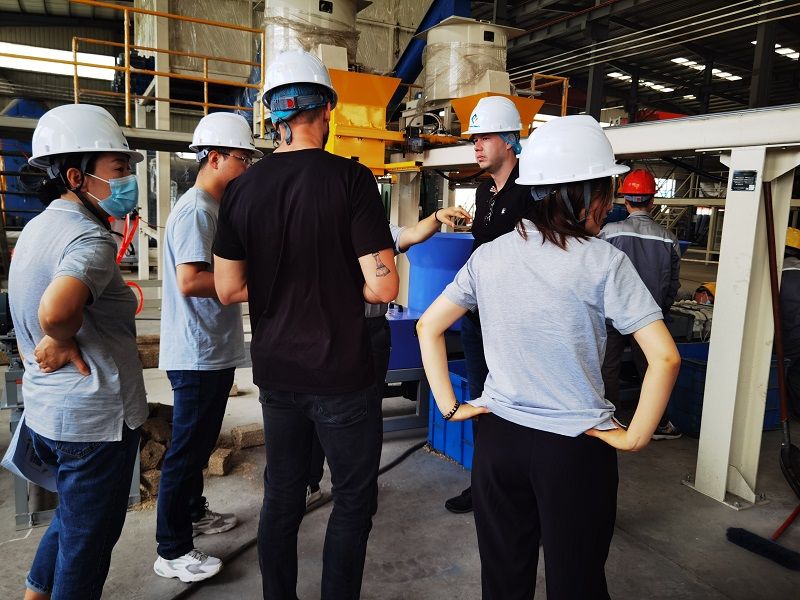 The
fully automatic pallet block production line
with automatic feeding and glue mixing system can realize the automatic production of 10
pallet block machines
. This feature not only saves manpower but also ensures high production output. During the inspection, the customers were able to see firsthand the features of the pallet block production line, and they were pleased with what they saw. The production line was made up of equipment required for each process, including the fully automatic pallet block machine, automatic feeding system, and glue mixing system. The automatic feeding system ensures that the machine is continuously supplied with materials, and the glue mixing system ensures that the glue is properly mixed to produce high-quality pallet blocks. The production line is designed to operate with maximum efficiency, with minimal human intervention.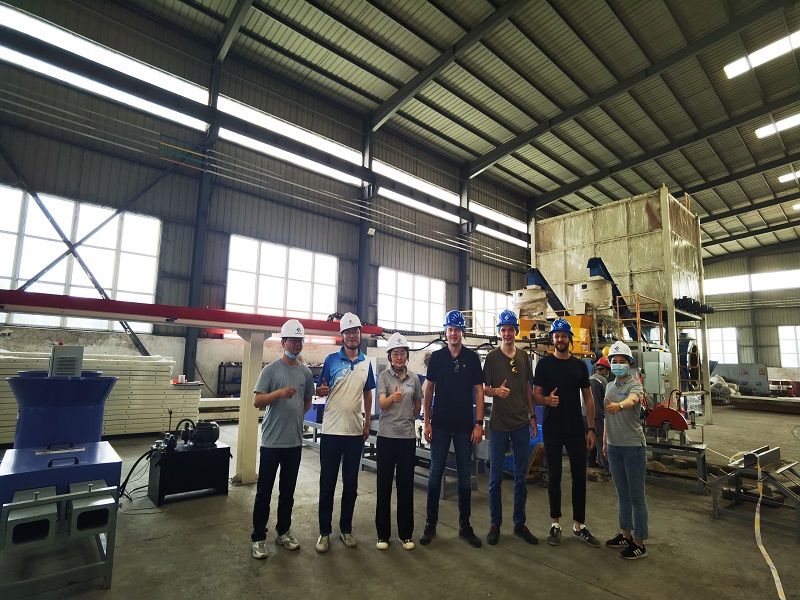 The customers were impressed with the level of automation in the production line, which reduces the need for human labor, and ensures high precision in the production process. The machine was able to produce pallet blocks of the same size and quality, which met the customer's specifications. At the end of the inspection, the customers expressed their satisfaction with the product. They were impressed with the efficiency of the machine and the quality of the pallet blocks produced. They were also impressed by the level of professionalism and expertise displayed by the PalletMach team. They feel that choosing PalletMach is a very correct decision, and they are very happy to cooperate with us.
PalletMach Factory has been producing high-quality pallet production equipment for about ten years, and we have gained a reputation for our expertise in the industry. we have sold our equipment to customers all over the world, and our products are well-regarded for their quality and efficiency. The factory has also developed a network of agents worldwide, who help to promote the products and offer technical support to customers.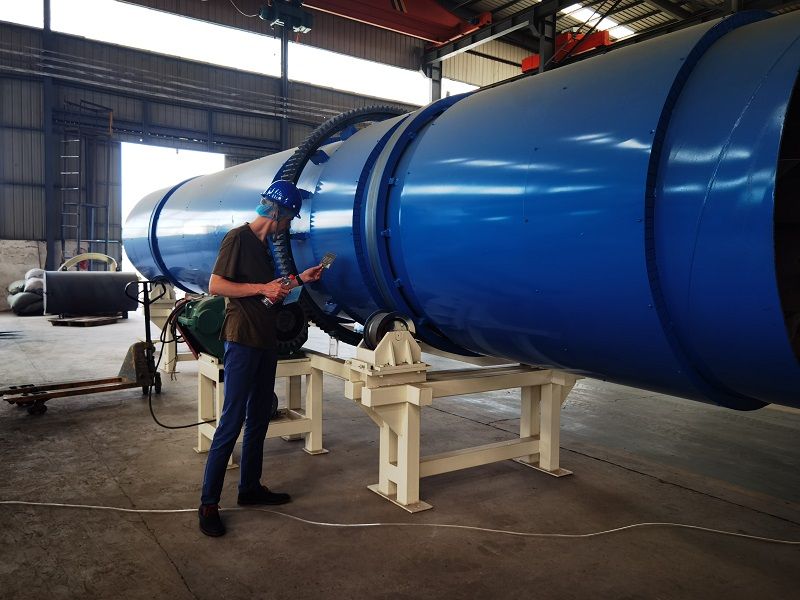 the visit by the customers from Poland was a testament to the quality of the products produced by PalletMach Factory. Our automatic pallet block production line is a highly efficient and reliable machine that is guaranteed to meet the needs of customers. In the next step, we will send the machine to Poland according to the customer's requirements, and at the same time send installation engineers to help the customer install the machine. We have won the trust of customers worldwide with our serious attitude, professional technology, and meticulous service. If you have any needs in this regard, please contact us.
Get Support & Quotation