PalletMach helps Mexican customers to produce coconut pallet
The
compressed pallet machine
is a crucial piece of industrial equipment used for processing compressed pallets. It primarily utilizes raw materials such as coconut shell chips, coconut fibers, and sawdust for pallet production. Recently, we successfully delivered our
compressed wooden pallet machines
to a customer in Mexico, who has already put them into operation.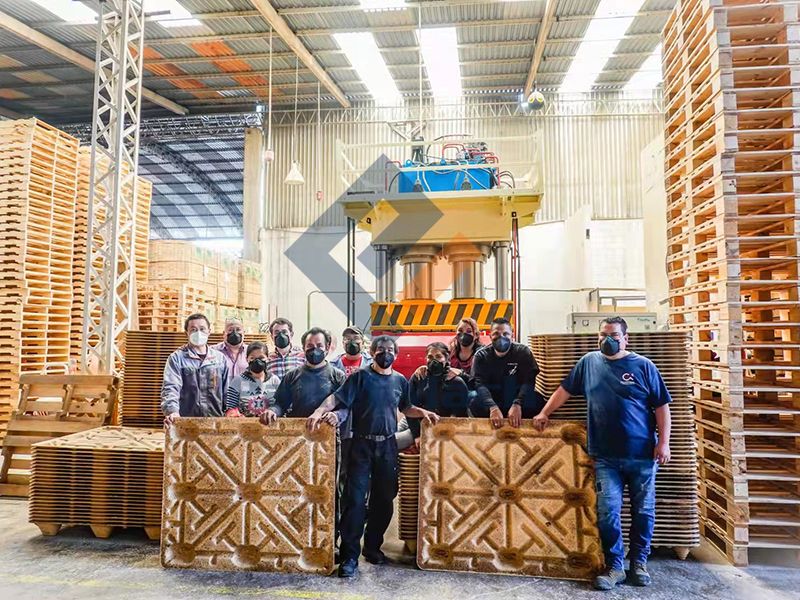 The Mexican customer expressed their interest in investing in the compressed wooden pallet processing business after learning about the production process. They discovered that their local area has a plentiful supply of coconut shells and coconut fibers that can be recycled for this purpose. After watching our company's YouTube video showcasing the compressed wood pallet production line, the customer reached out to us via WhatsApp to inquire about a quotation for a processing line dedicated to compressed pallets.
To provide the customer with a comprehensive understanding of our equipment, we invited them to visit our factory in China. They arrived at our factory accompanied by their friends, and to ensure their comfort, we had made advance hotel arrangements and even sent our sales manager to the airport to pick them up. The customer greatly appreciated our attentive service.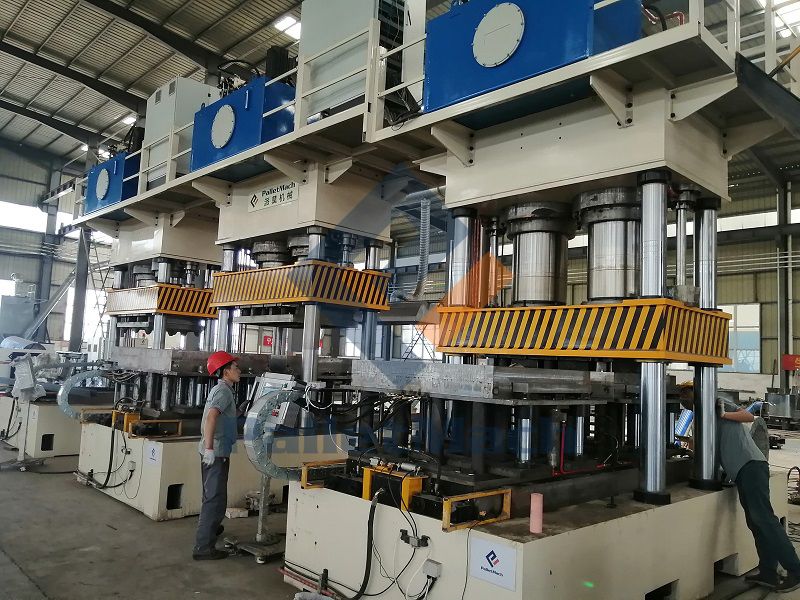 During their visit to the factory, we meticulously demonstrated the various capabilities of the machine to the Mexican customer and patiently addressed their numerous inquiries. Additionally, we arranged for a visit to a wooden pallet processing factory, allowing the customer to witness the actual functioning of the wooden pallet machine. This hands-on experience provided them with valuable insights into the wooden pallet business.
The Mexican customer regarded their trip as highly worthwhile, as they not only acquired detailed knowledge about the wooden pallet machine but also gained a deeper understanding of the wooden pallet industry as a whole. Although the customer exercised caution and did not immediately sign a purchase contract with our factory, they reached out to us two weeks after returning to Mexico, expressing their intention to order a complete set of coconut pallet machines from us.
Get Support & Quotation