PalletMach 2023 Labor Day Holiday Notice
Labor Day is approaching, and we pay tribute to every laborer who is diligent and dedicated in his job. At the same time, our long-awaited holiday is coming as scheduled. The epidemic has dissipated and the spring is warm and flowers are blooming. I wish every friend a happy and beautiful holiday.
According to the May 1st Labor Day holiday arrangement of the General Office of the State Council of China, combined with the company's actual situation, the company's May 1st Labor Day holiday schedule is hereby notified as follows:
There are 5 days off for Labor Day: from April 29th to May 3rd, the company will start working on May 4th (Thursday), and May 6th (next Saturday) will be the normal working time.
During the holidays, our marketing and consulting department will remain online. If you have consulting or purchasing needs, please contact us at the following numbers. Sorry for the inconvenience caused by the holiday!
Sales Manager Tel: +86 13733182063
Factory service phone: Manager Cheng +86 19903885013 Manager Zhang +86 15343807869
If you want to learn more about our products and company news, please follow our official website. We will release the latest information on the above company account in time. I wish you all a pleasant little long holiday, and at the same time wish you good health, all the best, and a happy family.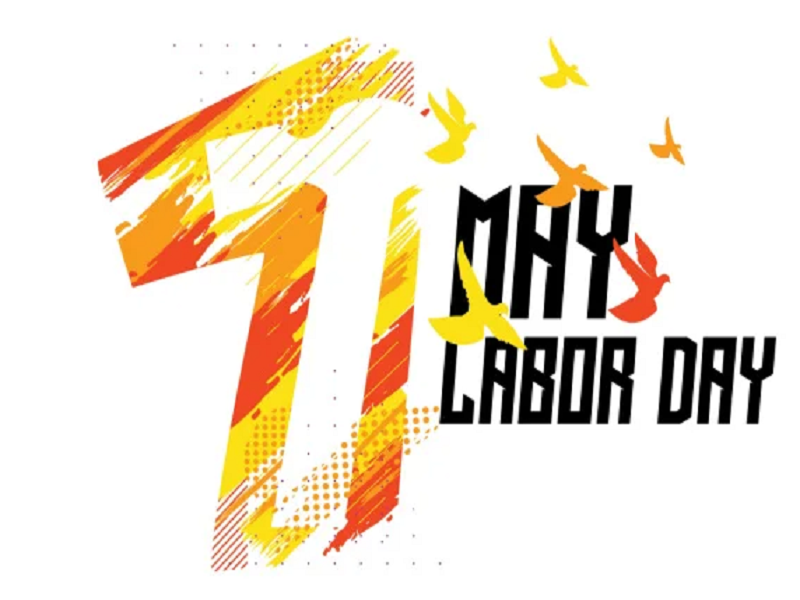 International Workers' Day
International Workers' Day, also known as Labour Day in some countries and often referred to as May Day, is a celebration of labourers and the working classes that is promoted by the international labour movement and occurs every year on 1 May, or the first Monday in May.
Traditionally, 1 May is the date of the European spring festival of May Day. In 1889, the Marxist International Socialist Congress met in Paris and established the Second International as a successor to the earlier International Workingmen's Association. They adopted a resolution for a "great international demonstration" in support of working-class demands for the eight-hour day. The 1 May date was chosen by the American Federation of Labor to commemorate a general strike in the United States, which had begun on 1 May 1886 and culminated in the Haymarket affair four days later. The demonstration subsequently became a yearly event.The 1904 Sixth Conference of the Second International, called on "all Social Democratic Party organisations and trade unions of all countries to demonstrate energetically on the First of May for the legal establishment of the eight-hour day, for the class demands of the proletariat, and for universal peace".
Get Support & Quotation