Old Tunisian clients help us receive new clients
Recently our Saudi customer intends to purchase our pallet block production line. Due to the COVID-19 pandemic, customers cannot come to China to visit our factories and view machines.Our pallet machines are sold all over the world, with projects and cases in many countries and regions. Our Tunisian customer who has purchased our pallet machines many times helped us receive the Saudi customer, went to the airport to meet the customer, introduced the pallet block machine to the Saudi customer, and led the customer to see his production site. Customers are very satisfied with our machines and the pallets block produced. Immediately placed the order after visiting our machine.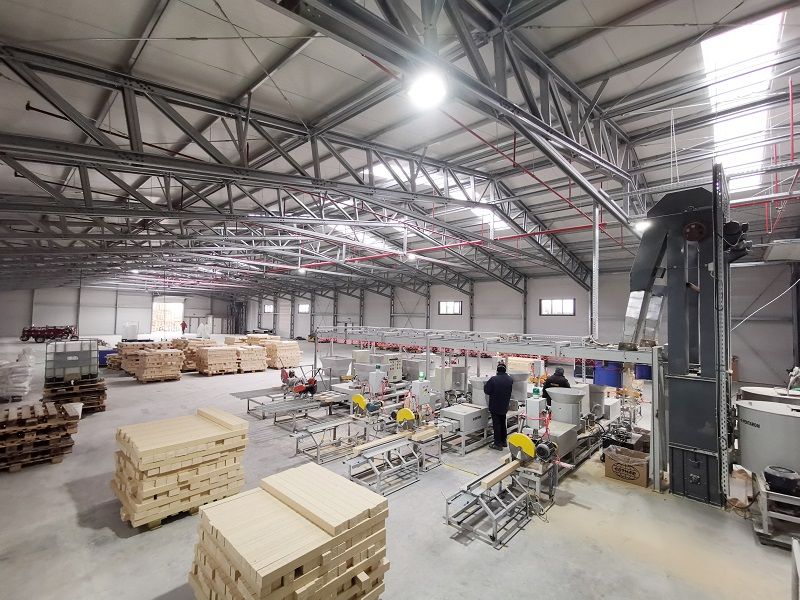 This Tunisian customer is our long-term partner and has been very satisfied with our high-quality machines and attentive service, introducing us to many customers.PalletMach always believes in win-win cooperation and uses good products to thank every customer who supports us. We sincerely serve every customer, and we will also receive strong support from customers. We listen carefully to every customer consultation and suggestion, solve customers' doubts and continuously improve our work. If you have any good suggestions for us, welcome to communicate with us.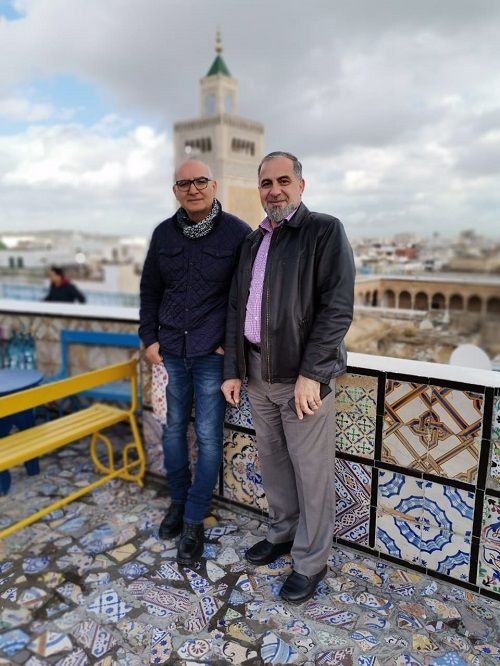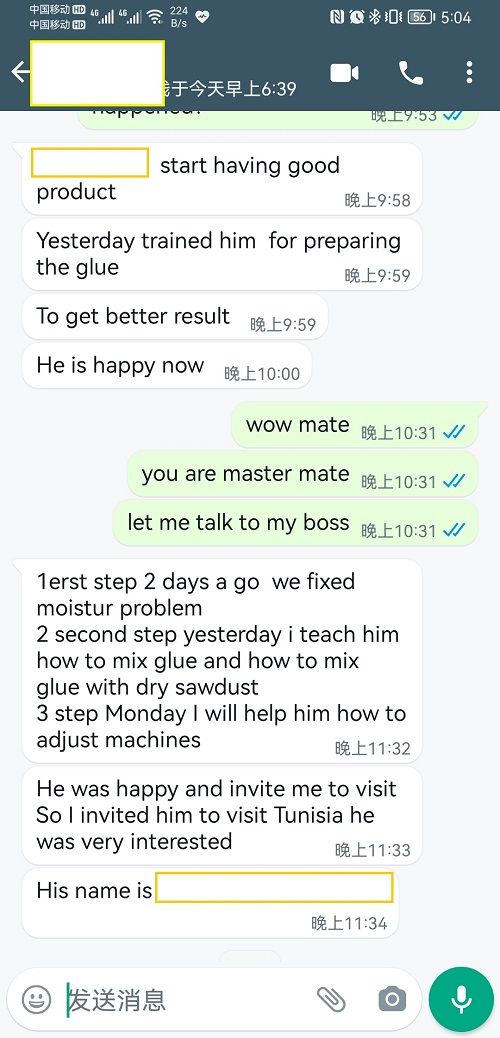 Get Support & Quotation