Australian customer purchases PalletMach pallet nailing machine
PalletMach has successfully received a
pallet nailing machine
order from an Australian customer who operates multiple pallet factories. The customer's aim was to produce American-style pallets with various specifications, and they had high expectations for both the machine's quality and the capacity of the wood pallets.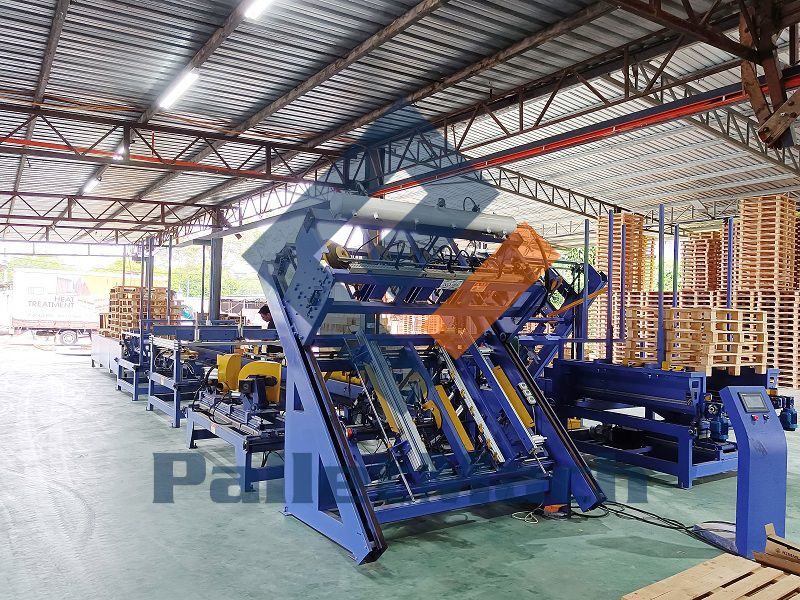 After an extensive search for
wood pallet nailing machine manufacturers
on the internet, the customer discovered PalletMach's official website. Impressed by the range of machinery available, the customer contacted PalletMach's engineers for a detailed explanation of their wood pallet production line.
PalletMach's engineers provided comprehensive information about our automatic pallet nailing machine, which can achieve automated nailing with just one person feeding the machine. The nailing process is seamless, with no missing nails or nail jamming, ensuring consistent and efficient production.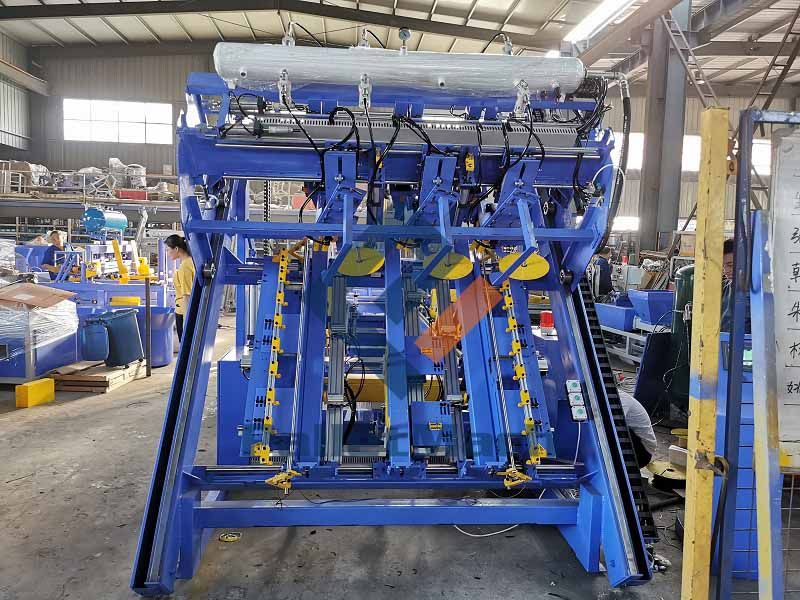 Recognizing the importance of customer satisfaction, PalletMach offered the customer a sample testing service. The customer sent raw wood planks to PalletMach for evaluation, and after thorough testing, the perfect wood pallets were produced. The customer expressed great satisfaction with the results and proceeded to place an order with PalletMach.
The demand for American-style pallets of various specifications has been steadily rising, making PalletMach's wood pallet production line an ideal choice for businesses looking to meet these requirements. The automatic nailing machine's exceptional performance ensures optimal productivity and output.
This successful sale to an Australian customer showcases PalletMach's ability to meet global demands for advanced pallet machinery. As more businesses seek to optimize their operations and enhance productivity, PalletMach's automatic nailing machine stands out as a reliable solution.
We are a professional manufacturer of pallet production equipment, and can provide you with professional pallet production solutions. We can produce pallets with solid wood, waste wood chips, and waste plastics. If you have this demand, please contact us.
Get Support & Quotation