Reuse of Waste Cable Sheaths and Innovative Production of Plastic Pallets
The rapid evolution of the telecommunications industry has revolutionized our way of living and presented new challenges for the disposal of obsolete cable wires. Comprised of copper wire and sheathing, the valuable copper can be efficiently recycled, but the cable sheaths are often discarded as waste. PalletMach Machinery, a high-tech company dedicated to the
recycling of waste plastics
, has creatively transformed these old cable sheaths into
plastic molded pallets
, initiating a novel and eco-friendly pathway.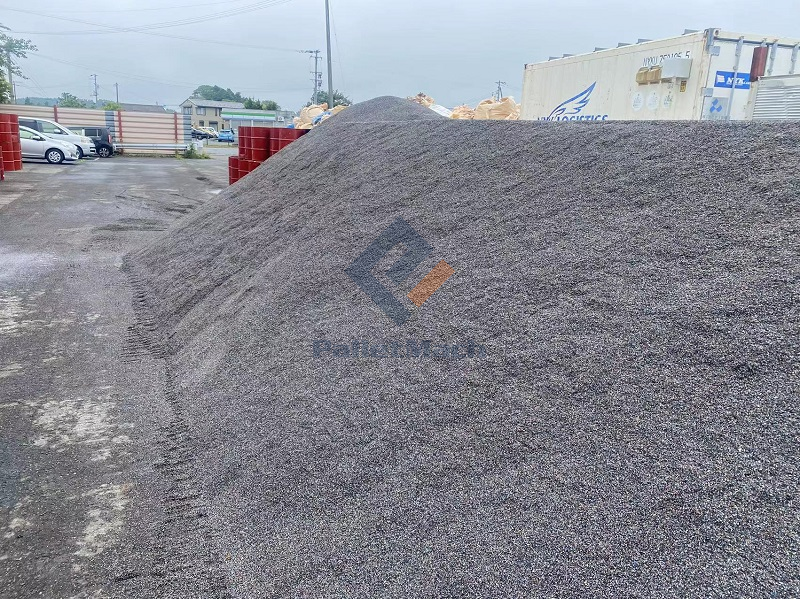 Challenges with Discarded Cable Sheaths
Primarily made of rubber or plastic, discarded cable sheaths are traditionally dealt with through incineration or landfilling. These practices not only lead to wastage of resources but can also cause environmental pollution. Transforming this waste into useful resources has emerged as a complex challenge in the industry.
PalletMach Machinery's Innovative Solution
As a specialist in waste plastic recycling solutions, we leverage our in-depth research into the chemical properties of various waste plastics and continually refine our recycling processes. Our methods enable efficient recycling of most waste plastics found in daily life, truly turning trash into treasure. Recognizing the unique characteristics of cable sheaths, PalletMach Machinery has introduced an innovative method for
producing plastic molded pallets
, consisting of the following key steps:
Grinding the Cable Sheaths: Specialized grinding equipment is used to crush the old cable sheaths into small particles.
Melting Process: The ground particles are transported to an extruder, melted under high temperatures and pressure.
Formation of Plastic Molded Pallets: The molten plastic is poured into molds of
plastic pallet machine
, and after cooling and solidifying, it takes the shape of plastic pallets.
PalletMach Machinery's solution not only addresses the problem of old cable sheaths but also offers a new source of raw material for producing plastic pallets, successfully yielding high-quality molded pallets.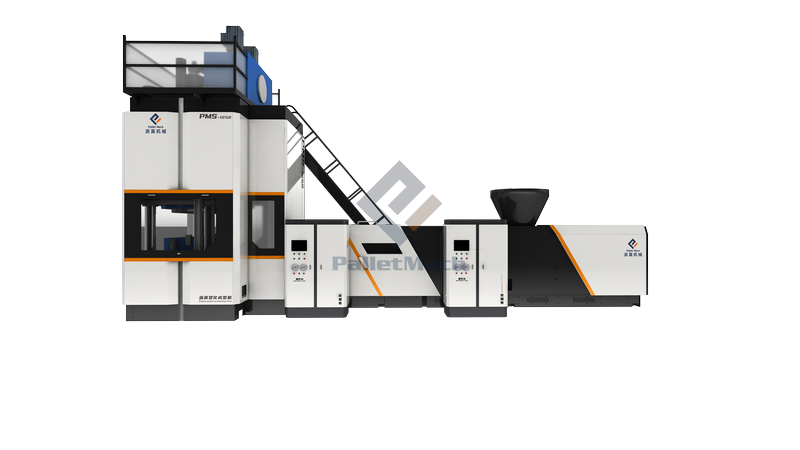 The transformation of discarded cable sheaths into molded plastic pallets is an environmentally sound and efficient resolution. PalletMach Machinery's cutting-edge practice adds more alternatives to the plastic recycling sector. With the correct strategies and technological support, any waste material can become valuable. As we move forward, PalletMach Machinery is committed to amplifying its R&D efforts, jointly advocating for a greener, more promising future.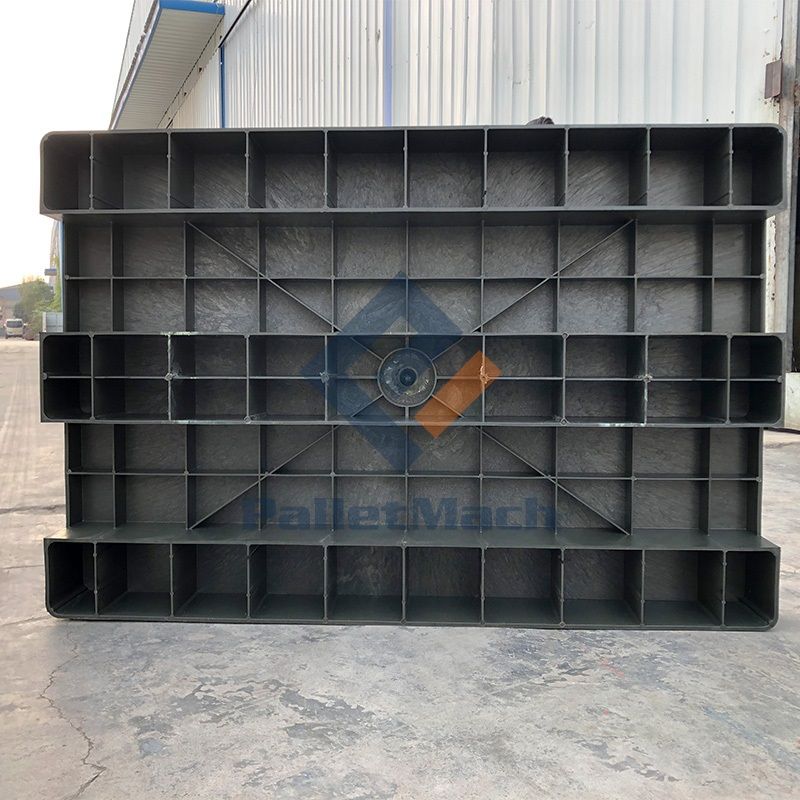 Get Support & Quotation