Plastic pallet press machine installation in Mexico in December 2016
Plastic pallet press machine installation is finished in Mexico in December, 2016.
The installation of plastic pallet press machine should have done on time, after the customer's inspection in May, and our factory could ship the machine at that time. But the Mexican customer wanted to ship plastic pallet making machine with other machines they bought in China. So it took longer time after we finished the plastic pallet pressing machine.
When everything is ok, they found the ship was detained when reach Hong Kong. Due to the bankruptcy of Hanjin Shipping Co. Ltd, and they closed the company at that time. So it took longer time the machine reaches the factory of the Mexican customer. Actually when our technicians reached their factory, the pressing machine still didn't reach. But the installation is very successful.
We installed plastic pallet press machine and boiler in Mexico from 10th December, 2016 to 23rd December, 2016. And it took about 7 days for the machine installation and test. The customer had every machine already. And their raw materials are waste plastic, so it reduces the production cost. It was very successful for the machine testing.
Here are the pictures: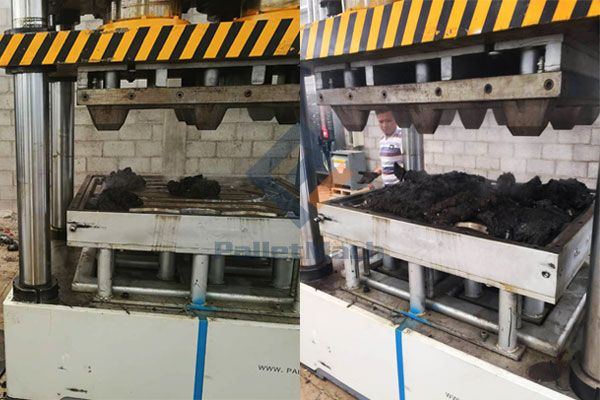 It owns different production technology process of making plastic pallet from the wood pallet. The technology process of making plastic pallet is cold press. And now our pallet machine can press wood pallet, bagasse pallet, plastic pallet, kraft paper pallet, and so on. Wish our pallet machine can be widely used everywhere. That also gives us more confidence.
The raw materials of waste plastic: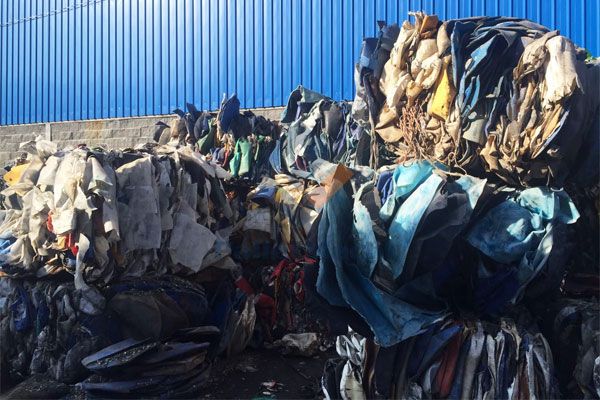 The final plastic pallet is: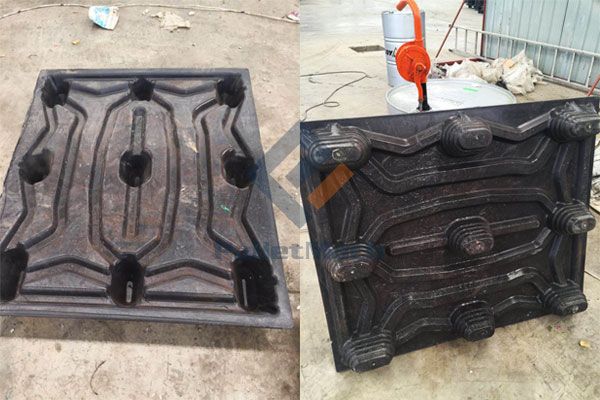 PalletMach, as the famous pallet machine manufacturer, is devoting ourselves to testing and improving pallet machine. Besides, we have tested a lot of raw materials to making pallet, and the final pallets are all meeting the E1 grade.
Shanghai Pallet Machinery Co., Ltd
Contact: 0086 18521590671
Web: https://www.palletmach.com/
Email: sales@palletmach.com
Get Support & Quotation