Double Station Compressed Pallet Machine are Shipped From the Factory to Mexico
On March 21, 2022, the PalletMach factory installed and tested the double-station press pallet machine for the order from Mexico. The effect of the test machine is very good, the machine works stably, and the quality of the molded pallets produced is very good.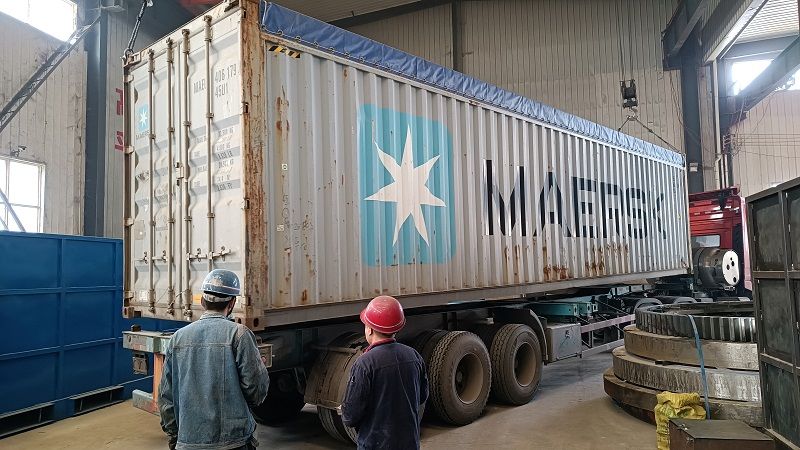 The customer has a local pallet factory with a long history. This purchase is mainly to increase the output of molded pallet products to meet the needs of the local pallet market. According to the customer's current production situation, since the customer purchased our complete wood pallet block production line in 2014, he has relatively complete crusher machine, drum drying machine and glue mixing machine equipment. Our recommended solution is to purchase two types of equipment: a molding pallet machine and a mold temperature machine. Pallets are sized according to local needs and produce standard 40 x 48 inch pallets. Customers are very satisfied with our machine quality and service, but did not come to visit our factory due to the epidemic.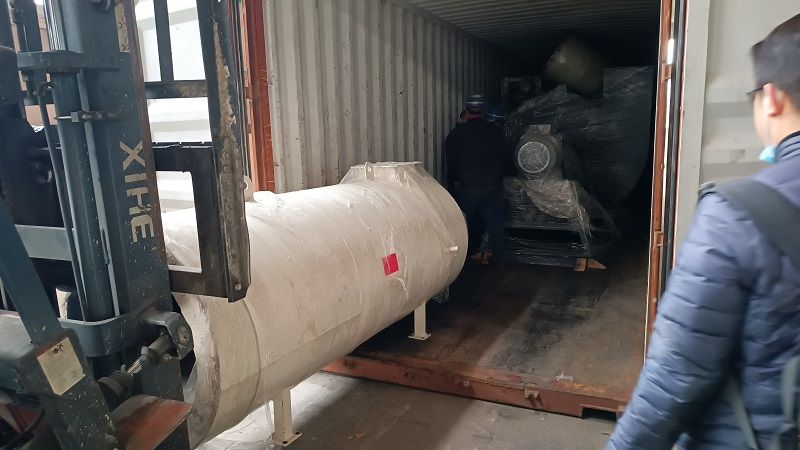 The advantages of our equipment are obvious, the mold clamping precision is less than one millimeter, so the products produced are basically free of burrs. This lack of burrs means our high precision and high precision mean less wear and tear of the equipment and long service life of the equipment, which is very suitable for long-term stable production and return orders from old customers. We will continue to strive to provide high-quality equipment and services.
The customer is a well-known pallet manufacturer in the local market for many years. We established our business relationship in 2014 when they ordered a complete line of pressed wooden pallets from us. They have been operating the line for almost seven years. Our machines have the advantage of high precision and are well received by customers. The edges of the final product are very smooth with no burrs or roughness. At the same time, high precision means our machines have very low mechanical wear and our machines last longer. So now in order to add a production line of 40*48 inch pallets that are in great demand in the local market, they ordered our pallet press and mold temperature machine this time as suggested by our sales representative, because they have wood chip machines,wood crushing machine, drum drying machine, glue mixing machine.
Our high-quality equipment and services have helped us gain the trust of our customers. We have always provide solid support for our customers' long-term business, and we will continue to provide high-quality facilities and services. Since our customers are located all over the world, no matter where you come from, we are always ready to provide you with professional solutions. If you are interested in doing business with our machines, please do not hesitate to contact us.
Get Support & Quotation